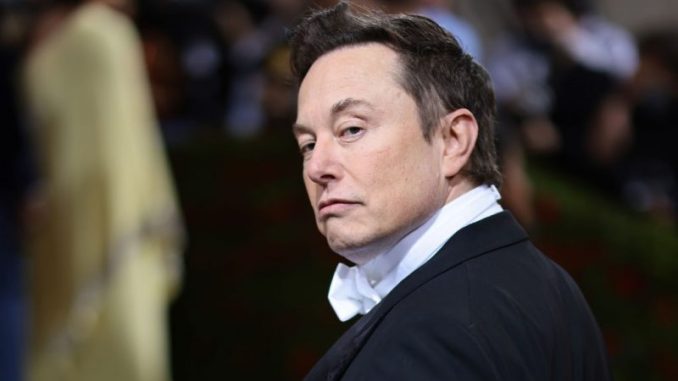 OAN Shannon Kelland
3:03 PM PT – Friday, February 10, 2023
Elon Musk is making changes to the verified checks on Twitter.
"Legacy" verified accounts are Twitter users that were verified prior to November 2022.
This December was when Twitter had introduced the additional checkmarks. Gold and gray checkmarks are used by businesses and government-affiliated accounts.
"The blue Verified badge on Twitter lets people know that an account of public interest is authentic. To receive the blue badge, your account must be authentic, notable, and active," according to the Twitter Help Center.
A blue checkmark that is not legacy now means the account is active under the "Twitter Blue subscription."