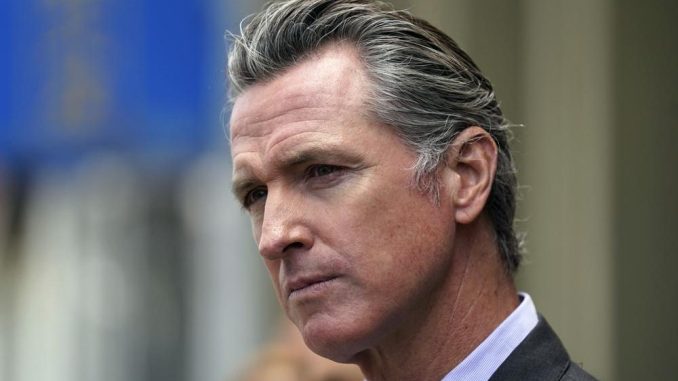 OAN Newsroom
UPDATED 1:03 PM PT – Sunday, October 10, 2021
California has become the first state to require large retailers to have gender-neutral sections for children's projects. Gov. Gavin Newsom (D-Calif.) signed a law on Saturday mandating retail stores with 500 or more employees to provide gender-neutral sections for children's projects such as toys and hygiene.
However, clothing sections would remain separated by gender. The legislation, which was introduced by Democrat Assemblyman Evan Low (Calif.), will take effect on January 2024.
"We wanna raise our daughter to know that she's a girl. That's how she was born, that's how she will live and our sons that they were born boys," one parent explained. "I want my daughter to dress like a girl and I want my boys to dress like boys and I want those sections to be separated."
Although many parents have different views, companies failing to comply with the new law could face penalties up to $250 for a first violation and $500 for any subsequent violations.