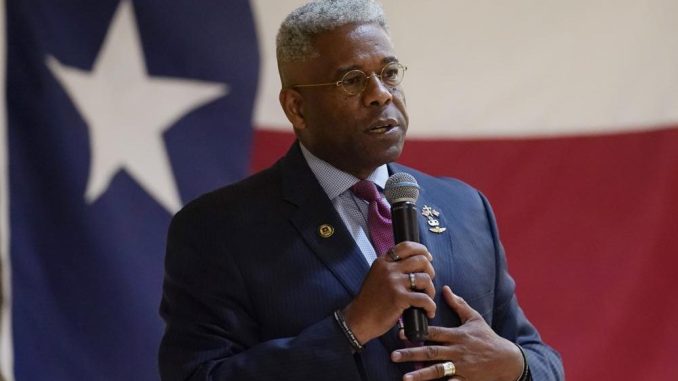 OAN Newsroom
UPDATED 2:16 PM PT – Sunday, October 10, 2021
Texas GOP gubernatorial candidate Allen West has been diagnosed with COVID-19. In a statement released on Saturday, the former Texas GOP leader said he had non-life threatening COVID-19 pneumonia and was expecting to be admitted to the hospital for observation.
West added although he was not vaccinated, his wife Angela, who also came down with the virus, was. For treatment, the former representative said he received monoclonal antibody infusion therapy.
Angela and I just completed the monoclonal antibody infusion therapy and are in the observation period. There's a concern about my oxygen saturation levels, which are at 89 and they should be at 95," he explained. "My chest X-rays do show COVID pneumonia, not serious. I am probably going to be admitted to the hospital.
2/ Col. West will be available through virtual means to do events until his family's health issue is rectified.

He is already taking Hydroxychloroquine and Ivermectin protocols.

The West family thanks y'all for your prayers. "God's blessings and Texas First!"

— Allen West (@AllenWest) October 9, 2021
West has cancelled all in person events unit he has been given the all clear from his doctors.