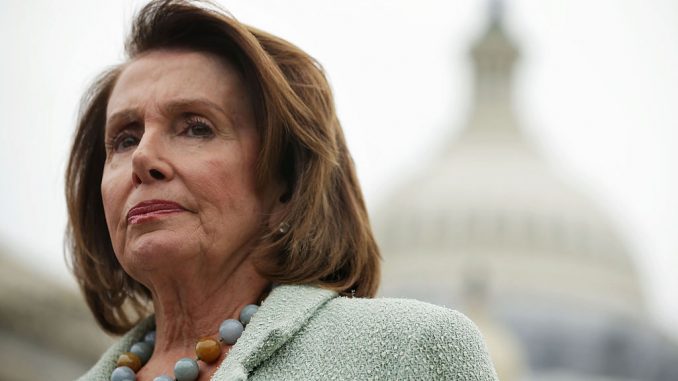 OAN Newsroom
UPDATED 10:01 AM PT – Saturday, September 18, 2021
A conservative group started launching ads targeting vulnerable Democrats telling them to vote against the massive reconciliation package. On Friday, the American Action Network released two ads targeting vulnerable Virginia Reps. Abigail Spanberger (D) and Elaine Luria (D).
The measure calls to raise taxes on the wealthy and large corporations in order to fund the bill. AAN President Dan Conston said, "the more we learn, the worse this bill gets. We're only just scratching the surface, and already it's clear this bill is a mountain of liabilities so tall anyone would be foolish to support it." He also suggested members should think long and hard about their decision to support the massive package or not, calling it a "disastrous plan."
In the 30-second clips, the group slammed Speaker Nancy Pelosi's (D-Calif.) "social spending plan" and advised voters to tell the congresswomen to vote no. The ads also shined light on rising inflation and uncertainty in the economy since Democrats took control of Congress in January.
Meanwhile, Republicans said they are optimistic they can recapture Luria and Spanberger's seats in the upcoming 2022 midterms.