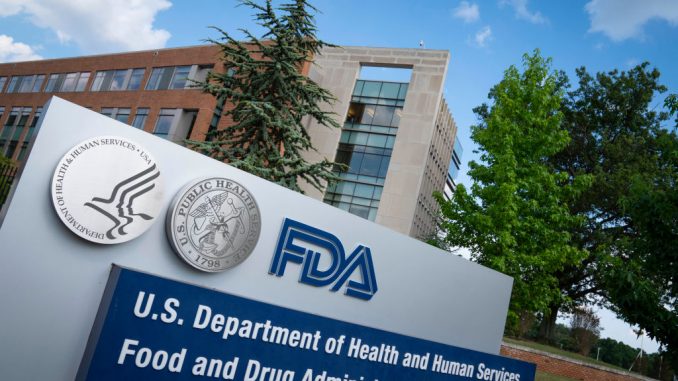 OAN Newsroom
UPDATED 7:09 PM PT – Friday, September 17, 2021
A Food and Drug Administration (FDA) advisory committee halted the Biden administration's push to administer booster shots for Pfizer's COVID-19 vaccine. On Friday, an advisory panel to the FDA voted not to fully approve the booster shots for the Pfizer vaccine.
Only two committee members voted in favor of adding a jab, but the move was squashed by the remaining 16. The Biden administration initially wanted to get booster shots in the arms of Americans as soon as next week. However, the committee was hesitant to greenlight the added jabs, claiming Pfizer didn't provide sufficient data showing booster shots were safe or necessary.
in a 16-3 decision, an FDA panel votes against approving Pfizer's covid booster shots, a big blow for Biden's efforts to try and inject everyone for a third time by September 20th.

— Pearson Sharp (@PearsonSharp) September 17, 2021
Although, the panel did vote unanimously to give the go ahead on the shots for Americans ages 65 and older. Additionally, those at higher risk of contracting COVID-19, including the immunocompromised, were also advised to get the booster.
The vote comes as two senior FDA officials stepped down at the beginning of the month over pressure by the White House to recommend a third injection of the vaccine.
In the meantime, the FDA has the final say as to whether to approve the booster and critics have said the advisory board's decision shows Biden's push to add a jab to Americans is out of tune with top health experts.