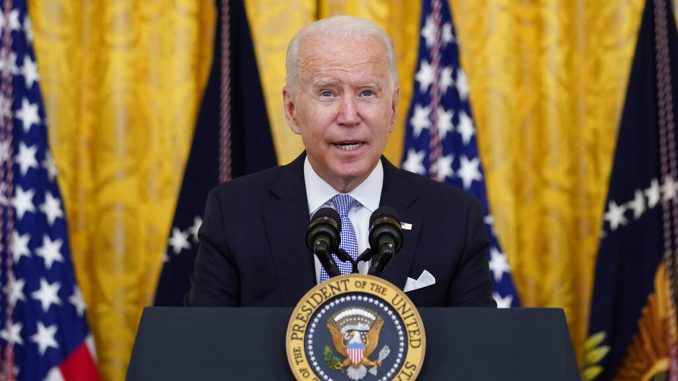 OAN Newsroom
UPDATED 9:02 AM PT – Monday, August 2, 2021
Joe Biden's approval ratings are declining amid a series of controversies. Political strategist Dick Morris said in an interview on Sunday that Biden's approval rating is dropping due to what he called the big three: immigration, inflation and crime.
However, Morris went on to suggest that Biden's handling of the coronavirus pandemic was the biggest area where voters were displeased with his performance. Additionally, he cited a recent ABC IPSOS poll, which showed 55 percent of Americans have a pessimistic outlook on where the country is headed.
"Well, Biden is dropping precipitously in his ratings…a move in the country from optimism to pessimism and the number of people who were optimistic about the future of the country was down 20 percent in eight weeks and the percent that were pessimistic was up by 20 percent," Morris explained.
The political strategist went on to say Biden ran as a single-issue candidate with the coronavirus as the focus of his campaign. He added, Biden's decision is now coming back to haunt him.