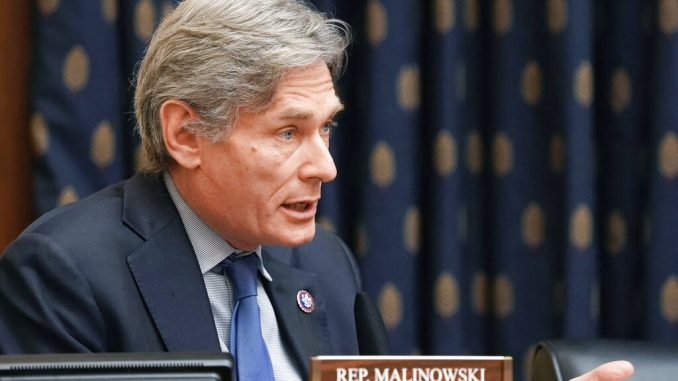 OAN Newsroom
UPDATED 1:41 PM PT – Friday, May 21, 2021
New Jersey Rep. Tom Malinowski (D) is being questioned regarding his stock trading activity. It has been reported that Malinowski failed to disclose stock trades made during the COVID-19 pandemic which are now potentially worth millions.
According to reports on Friday, Malinowski is accused of failing to report his stock trading of more than $1 million in medical and stock shares. The Associated Press noted the lawmaker traded heavily at the beginning of last year during a period of high gains reported by many medical device companies.
It is required by law that Members of Congress disclose their investments within 45 days in an effort to crack down on insider trading. Malinowski later admitted his failure to file these financial activities upon receiving two complaints that were filed against him with the Office of Congressional Ethics.
"I don't know that you should be buying and selling stock when the people we represent are facing what will invariably be the most horrific and challenging years of their lives," said Rep. Abigail Spanberger (D-Va.). Spanberger added, "if you are not willing to make certain sacrifices to be in public service, then perhaps there might be a different job that's best for you."
The Democrat is currently campaigning for a third term, but critics say his trading scandal could potentially pose a liability with voters.