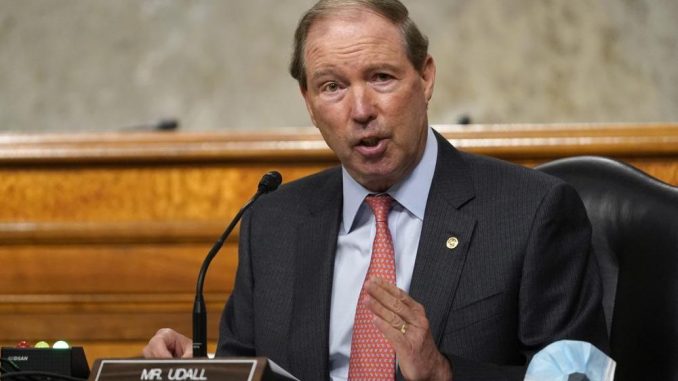 OAN Newsroom
UPDATED 4:41 PM PT – Sunday, July 18, 2021
Joe Biden has picked a long serving New Mexico Democrat lawmaker to be America's ambassador to New Zealand. The Biden administration recently tapped former Sen. Tom Udall (D) to represent U.S. interests in the Oceania country and the Independent State of Samoa.
In a statement, Udall said he was honored to work with the ally force to face challenges related to the pandemic and threats from China. Udall served in the House of Representatives for 10 years, in the Upper Chamber for two terms and as New Mexico's attorney general for eight years.
Udall's nomination will now go to the U.S. Senate, where it will go through the confirmation process.