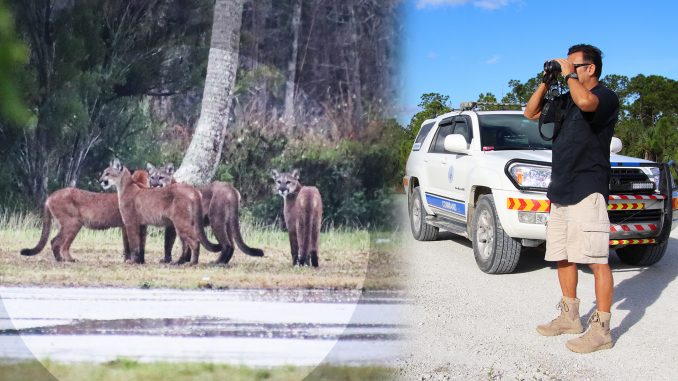 A photographer from Miami Beach was left shaking with excitement after a once-in-a-lifetime encounter with five elusive Florida panthers, from behind the lens, in one day.
Ezra Van had been tracking wild Florida panthers, the official state animal, for years without luck.
"I poured over Fish and Wildlife research maps and reports, talked to rangers, locals, law enforcement who worked night shifts, set up alerts for panther sightings, and put 38,000 miles on my truck," he wrote in a personal account that was shared with The Epoch Times.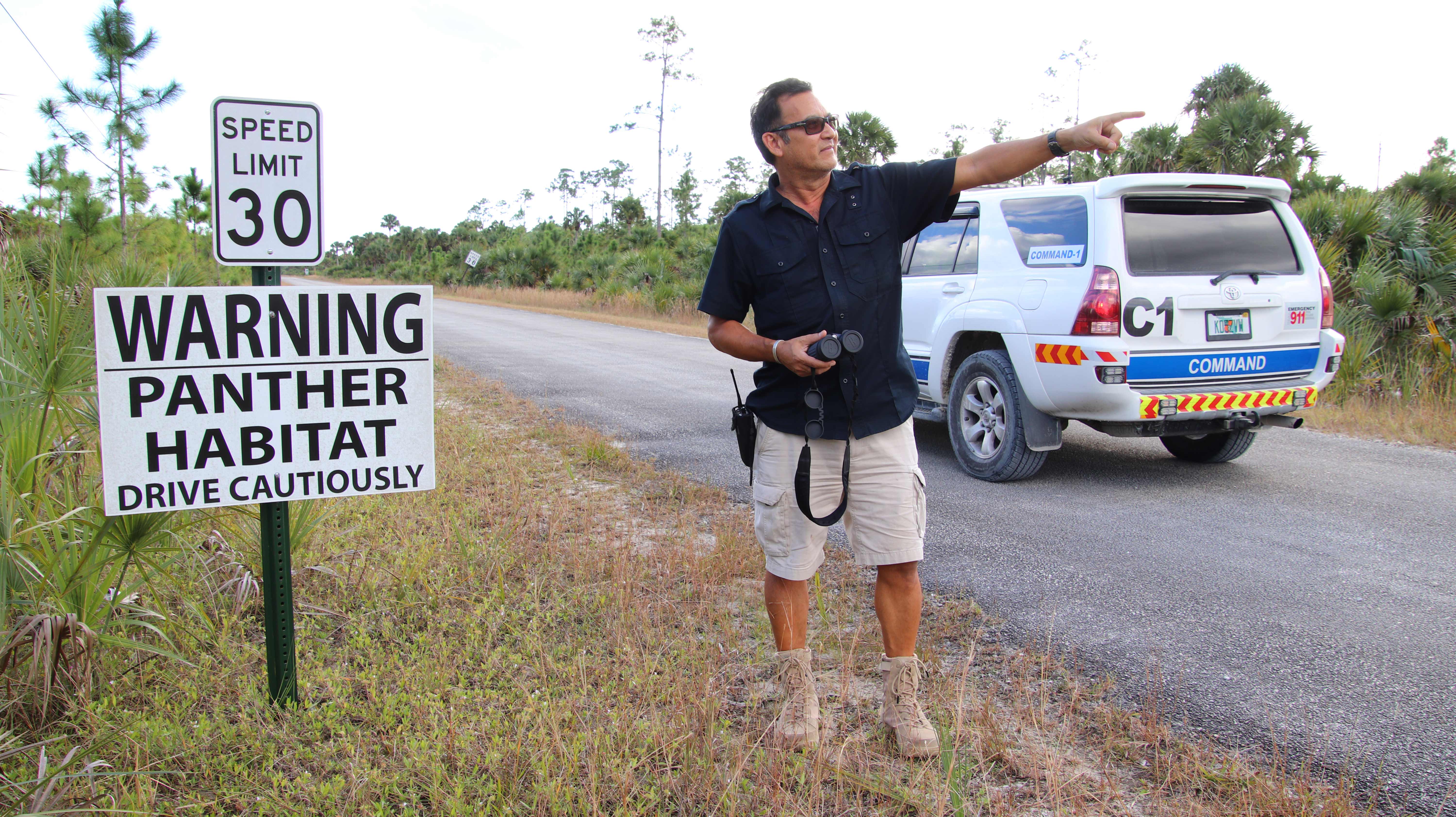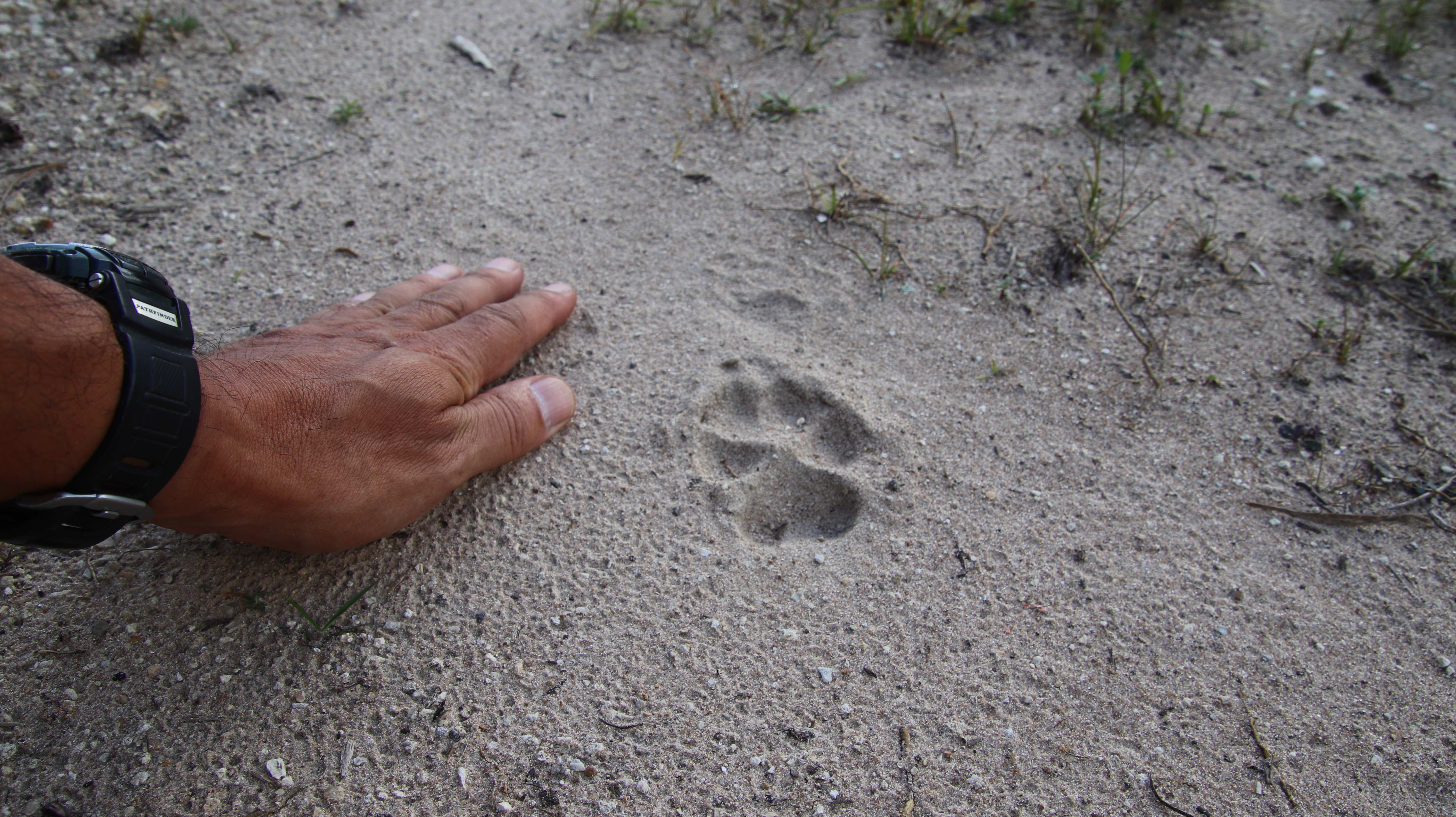 Van saw a lot of other amazing wildlife, but no panthers. He was in the Everglades' Fakahatchee Strand State Preserve Park on Jan. 13 when that changed, after he chose a parking spot a few miles along the main road based on his knowledge of footprints, trail intersections, and water levels.
Van sighted his first lone panther from this spot, around 200 meters away. Unable to capture a good photo, he waited patiently for the panther's return, but to no avail.
Then, at sunset, as he was just leaving at the entrance, an extraordinary sight appeared: a Florida panther chasing and toying with an injured turkey vulture, followed by three additional cats.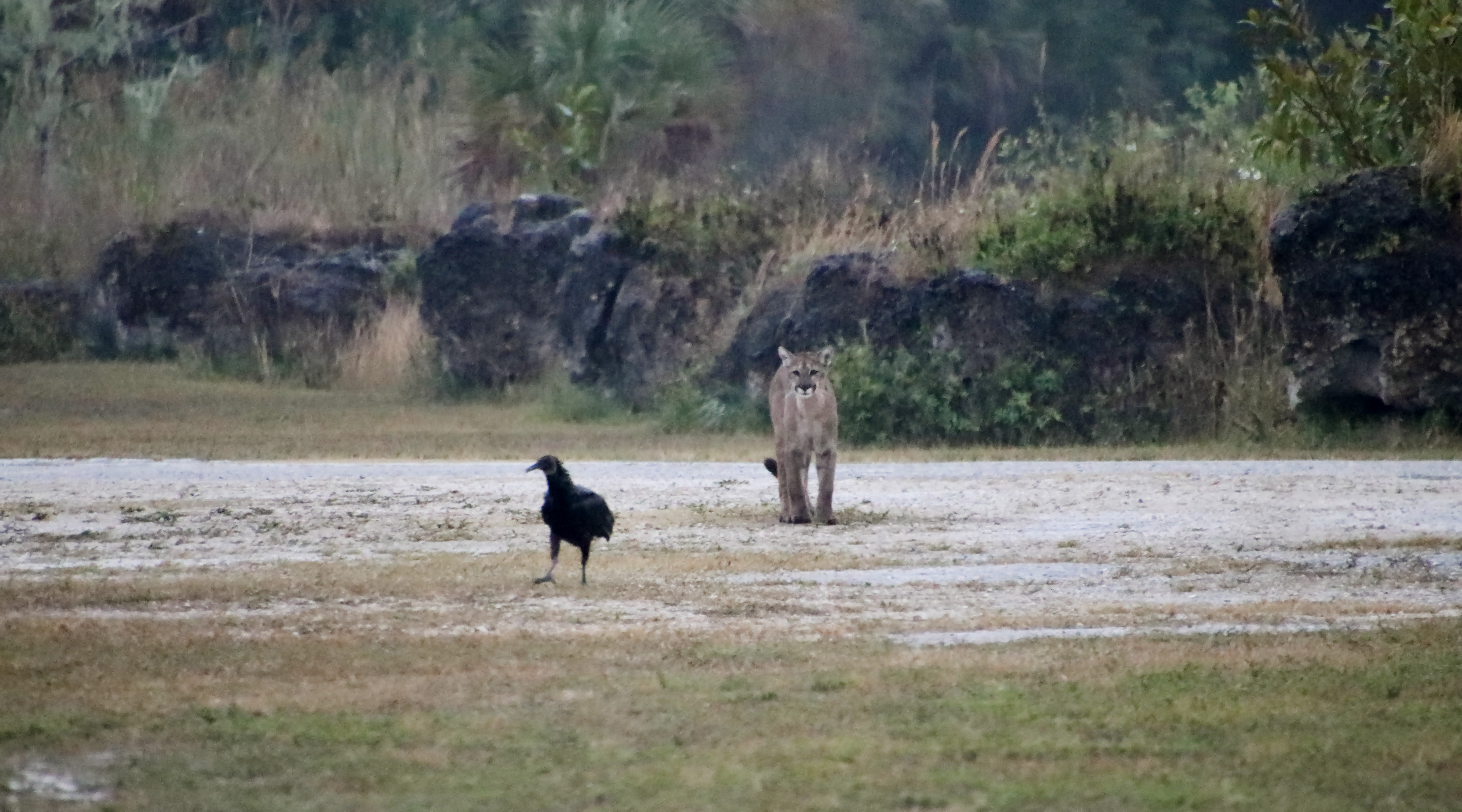 "I was about 60 meters away in the truck and frantically started taking pictures and video," Van wrote. "It looked like it was a mom and three adult cubs, and mom was teaching them how to hunt."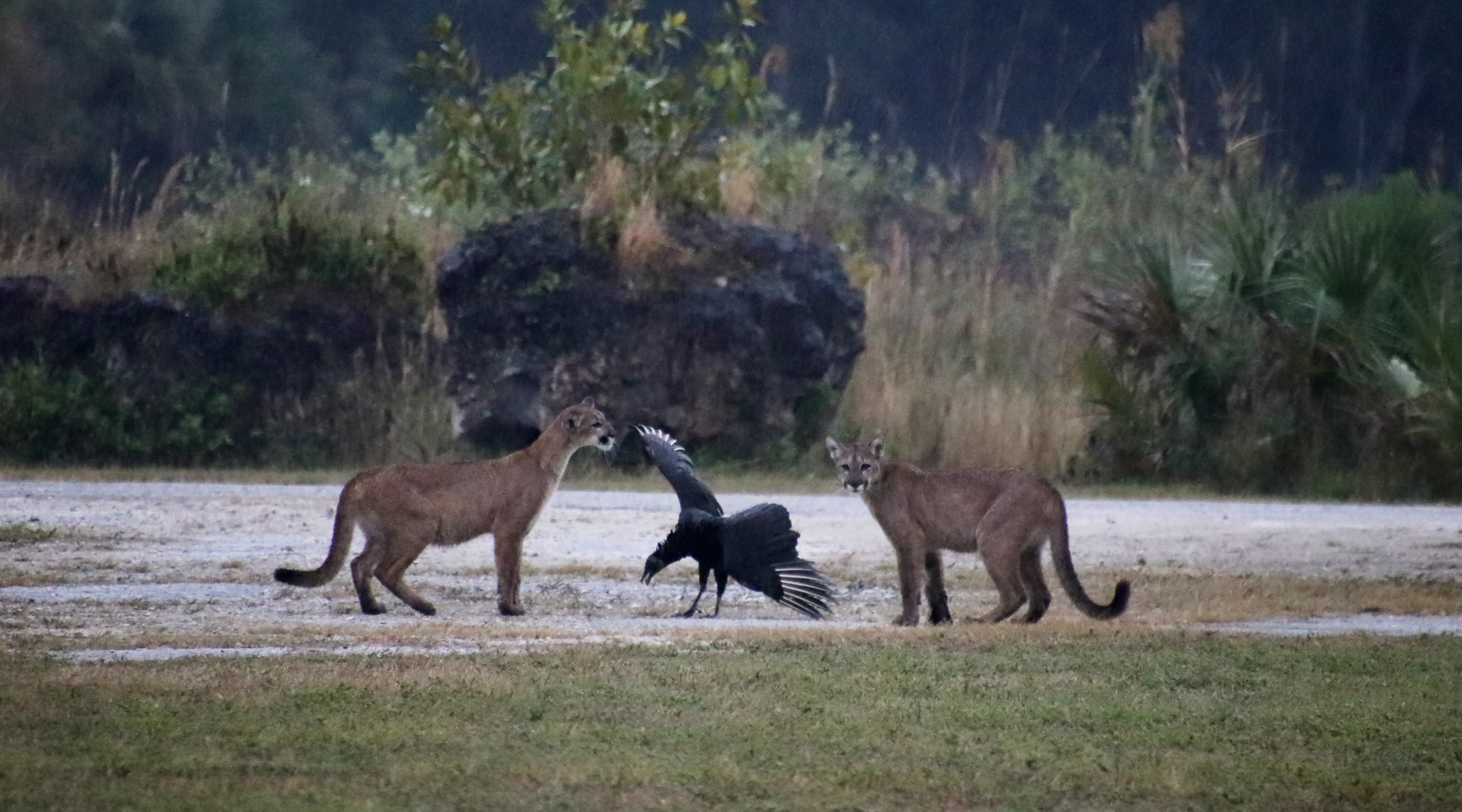 Later, Van shared his incredible footage on YouTube.
It seemed to be a practice run only; leaving the turkey vulture alone in favor of resting on the grass, the family of four eventually retreated into the Everglades. One of them, Van told WFOR-TV, looked over and "meowed" at him before the four departed.
The Florida panther, protected by the Endangered Species Act of 1973, is one of the most endangered mammals on the planet.
Alligator Ron Bergeron, otherwise known as the mayor of the Everglades, claims that Florida panther cubs will stay with their mother for roughly two years. Van's sighting, he says, owes to years upon years of intensive conservation efforts.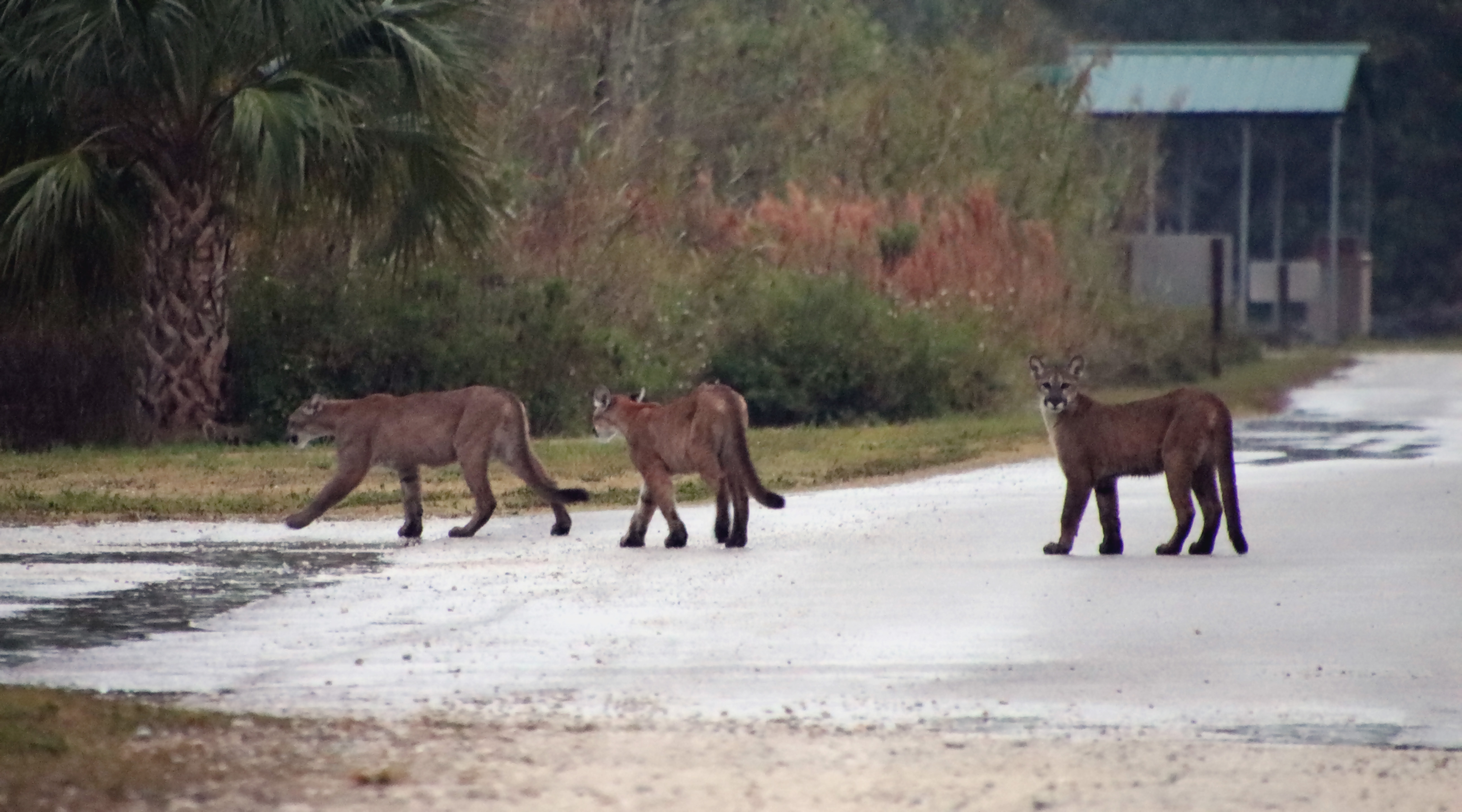 "We put together a panther team to study it and today we estimate we now have somewhere around 180 to 230 panthers across the beautiful Everglades," Bergeron told the media outlet.
"Its biggest enemy is loss of habitats and collisions with cars," Bergeron continued, adding that the preserve needs more crossings in order to avoid vehicle collisions with panthers.
Van's Jan. 13 experience has certainly left a lasting impression.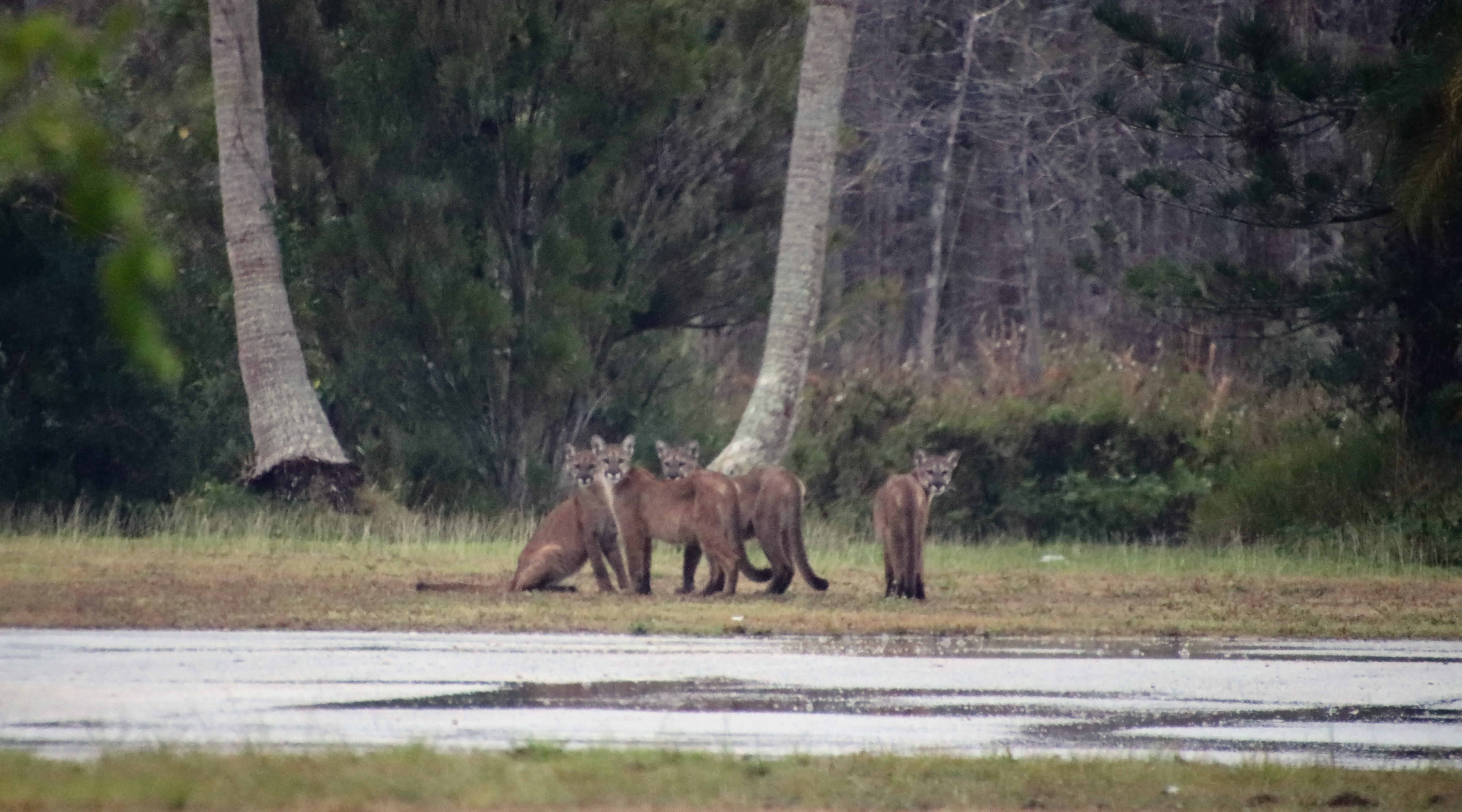 "I can't lie, I was still shaking from excitement an hour later," the covert photographer wrote in his personal account. "Many of the rangers that work days say they have been there decades and have never seen a panther."
The sheriff, he went on, reported seeing panthers during night shifts "every once in a while," but Van's sighting of five in one day, and four at once, was nothing short of "a once-in-a-lifetime event."
Share your stories with us at emg.inspired@epochtimes.com, and continue to get your daily dose of inspiration by signing up for the Epoch Inspired Newsletter at TheEpochTimes.com/newsletter