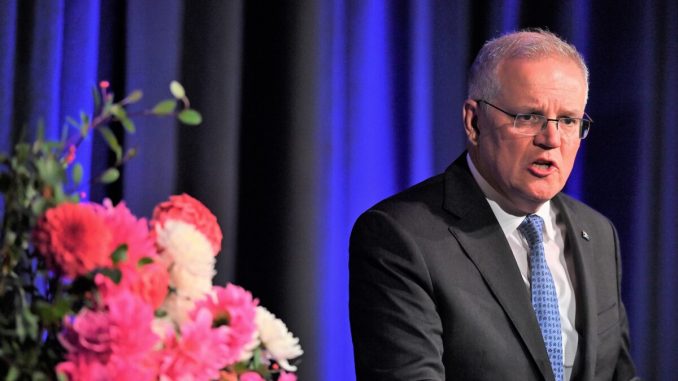 The Australian government has announced it will allocate around $540 million (US$420 million) towards hydrogen and carbon capture projects.
As part of the budget for the next fiscal year, the investment will see the development of clean energy technologies that reduce carbon emissions. It is estimated to create around 2,500 jobs for Australia.
"It is essential we position Australia to succeed by investing now in the technologies that will support our industries into the future, with lower emissions energy that can support Australian jobs," Australian Prime Minister Scott Morrison said.
Leading up to the Leaders' Climate Summit, chaired by U.S. President Joe Biden, Morrison announced that Australia would chart its own course to a lowered emissions economy by developing new technologies, and not through punitive taxes.
"The key to meeting our climate change ambitions is commercialisation of low emissions technology," Morrison told a Business Council of Australia dinner on Monday. "We are not going to meet our climate change targets through punishing taxes. I am not going to tax our industries off the planet."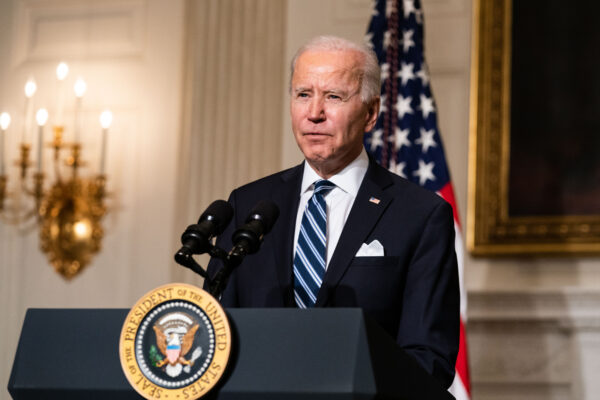 As part of the budget, $276 million (US$214 million) will be spent on developing four new "hydrogen hubs" in order to grow Australia's National Hydrogen Strategy.
Minister for Energy and Emissions Reduction Angus Taylor said that hubs for both hydrogen and carbon capture projects are crucial for the prosperity of the clean technology industry.
"Hubs are a collection of businesses that work with each other to bring down the costs, make those industries efficient, build those supply chains across the world and most importantly create jobs and drive investment," Taylor said in a press conference.
Hydrogen has been at the forefront of Australia's path to Low Emissions Technology, and Morrison has outlined that hydrogen and carbon capture are both "essential for Australia's future."
"I want Australia and hydrogen technology to be synonymous around the world," Morrison said.
"And it's a key point I'll be making at the Climate Summit over the next few days, that Australia is really putting the flag right out there when it comes to ensuring that we lead the world in hydrogen technology."
Australia has recently begun two hydrogen export projects, one in Victoria and another in Queensland, both part of hydrogen supply chain projects with Japan.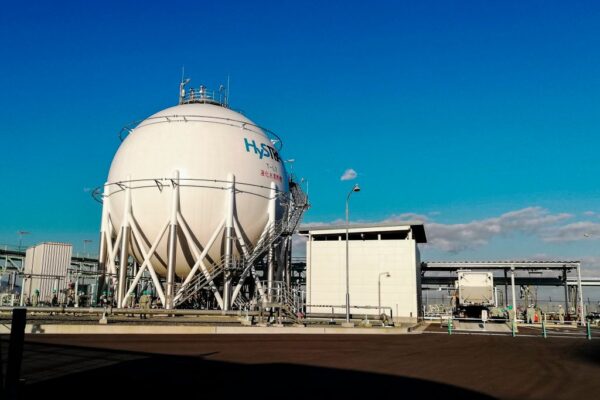 Morrison also pointed to Star Scientific, an Australian company with an award-winning technology recently heralded by an Australian government study for its "significance to the future of hydrogen."
"This is really exciting technology, we are seeing investment like there's no tomorrow in an organisation like this," Morrison said.
The patented Hydrogen Energy Release Optimiser (HERO) technology utilises hydrogen and oxygen gas in the presence of a catalyst—a component not used up in the reaction—to produce vast quantities of heat.
The HERO technology can be used in a number of applications, most notably by replacing coal-fired boilers in existing power plants to allow for the continued use of the station while producing no emissions.
A further $264 million (US$204 million) will go to supporting the development of carbon capture and storage (CCS); and carbon capture, use, and storage (CCUS) projects.
Both CCS and CCUS involve the capture of carbon dioxide, with the distinction being that carbon dioxide is buried underground in CCS, or used as a raw material in CCUS.
"We have the biggest project in the world right here in Australia, 60 projects going across the world but we are a world leader," Taylor said, referring to Chevron's Gorgon Project in Western Australia.
Daniel Y. Teng contributed to this report.