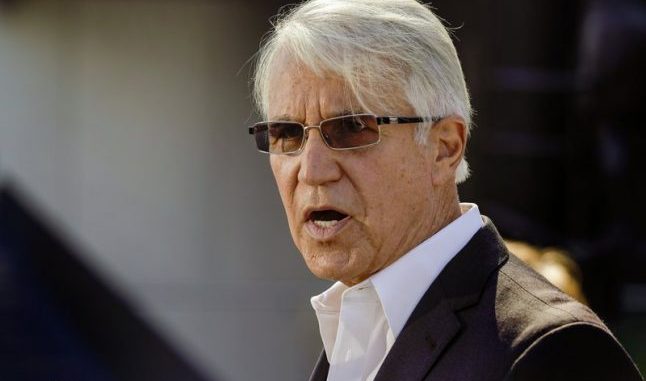 OAN Newsroom
UPDATED 11:34 AM PT – Wednesday, December 16, 2020
The new district attorney for Los Angeles County seeks dropped charges for a man accused of murdering an off-duty sheriff's deputy and a professional skateboarder.
On Tuesday, local reports confirmed newly-elected George Gascón has asked a court to dismiss "special circumstance" allegations against Utah native Rhett Nelson.
Nelson has been accused of shooting off-duty Deputy Joseph Gilbert Solano in the back of the head outside an Los Angeles Jack in the Box last year, only a couple hours after killing professional Russian skateboarder Dmitry Koltsov.
Nelson was charged with two-counts of murder, one-count of attempted murder and several counts of robbery. He was also slapped with "special circumstance" charges for committing multiple murders with a deadly weapon.
These are the charges the left-wing DA now wants dropped. Without those charges, 31-year-old Nelson would be eligible to get out of prison on parole in 40 years if convicted.
Gascón's team released a statement to local reporters, arguing the suspected double murderer should get a chance at rehabilitation in the future and there's a chance he could no longer pose a threat to society decades down the line.
Deputy Nelson's sister spoke on Gascón's plea, saying she is horrified by his actions.
"We are the victims here, not this person who shot him," she stated. "I don't understand what his purpose is to let these murderers out of jail, I don't get it."
She also noted, Gascón never spoke with the Nelson family about reducing the charges. She said he should protect them instead of the alleged perpetrator.
Nelson's pre-trial is scheduled for January 11, where a judge will weigh-in on whether to dismiss the charges.