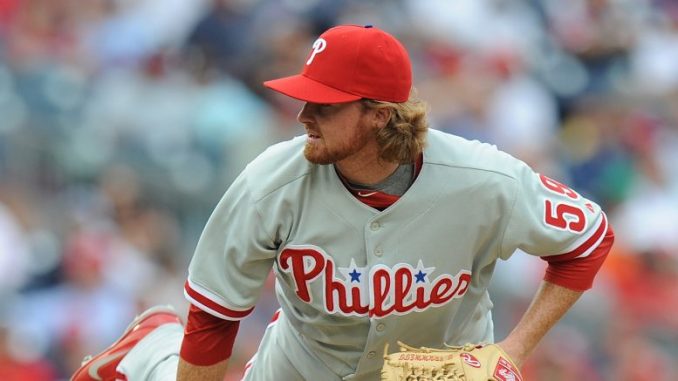 OAN Newsroom
UPDATED 11:15 AM PT — Saturday, July 4, 2020
Officials are investigating a plane crash that left four people dead in a rugged mountain area of Utah. On Friday, the Utah County Sheriff's Office identified the victims of the crash.
One of the victims was pilot Tyson Brummett, a former professional baseball player who previously played for the Philadelphia Phillies and Toronto Blue Jays. Passenger Alex Ruegner was also killed, along with his aunt and uncle, Elaine and Douglas Blackhurst.
The four people who died in the plane crash near Box Elder Peak in American Fork canyon are Tyson Brummett, Alex Ruegner, and Doug and Elaine Blackhurst. @UCSO @UCSO_SAR @lonepeakfire @UtahDPS https://t.co/Bdfjd7jqt0 pic.twitter.com/kFRK5Pc6Me

— Spencer Cannon (@SGTCannonPIO) July 3, 2020
Their plane crashed hours earlier in American Fork Canyon, which is just 35 miles south of Salt Lake City.
A man and his two sons, who were out hiking near Box Elder Peak, witnessed the plane spiral out of view.
"It went down. We probably saw it go twice before it dropped below the tree level from where we were standing down into the canyon. Moments later, we heard an impact. We kind of looked at each other and realized that was someone's family, so we needed to do what we could." – Gregg Rawlings, witness
The family hiked down to the wreckage, but found no survivors. Seeking cell reception, they headed back up the hill to call 911 and report what they saw.
Rescue teams used a helicopter to recover the victims' bodies.
"It's a very difficult area to access," stated Sergeant Spencer Cannon.
The small engine plane reportedly left South Valley Regional Airport in West Jordon early Friday morning. Authorities do not know exactly what caused the aircraft to go down.
The National Transportation Safety Board and the Federal Aviation Administration have announced they won't be visiting the crash site, but will instead conduct a remote investigation.
In the meantime, many have offered their condolences, including Brummett's former team.
— Philadelphia Phillies (@Phillies) July 4, 2020