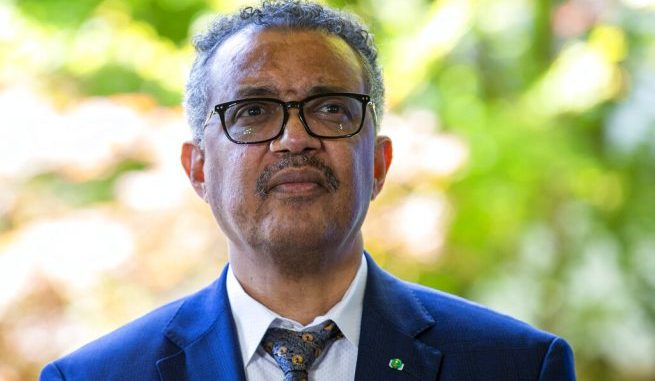 OAN Newsroom
UPDATED 10:25 AM PT — Saturday, July 4, 2020
The World Health Organization (WHO) is soon expected to receive results from various clinical trials of drugs, which could be effective in treating COVID-19 patients. On Friday, WHO officials confirmed the first results should be seen within the next two weeks.
Nearly 5,500 patients have been recruited for the trial in 39 different countries. This comes as part of a worldwide effort to find treatments and a vaccine for COVID-19.
According to experts, it's still too soon to develop a timeline for when a vaccine will be finished and ready for the public.
"It would be unwise at this point to predict when a vaccine could be rolled out, certainly in this calendar year," stated WHO official Mike Ryan. "I think it is going to be difficult for vaccines."
Meanwhile, some officials have claimed a vaccine should not be expected until at least 2021.