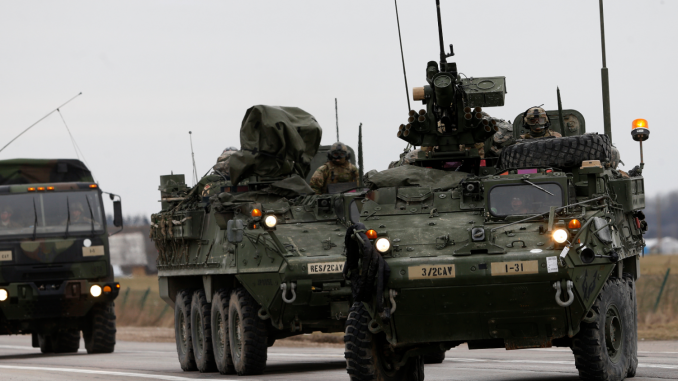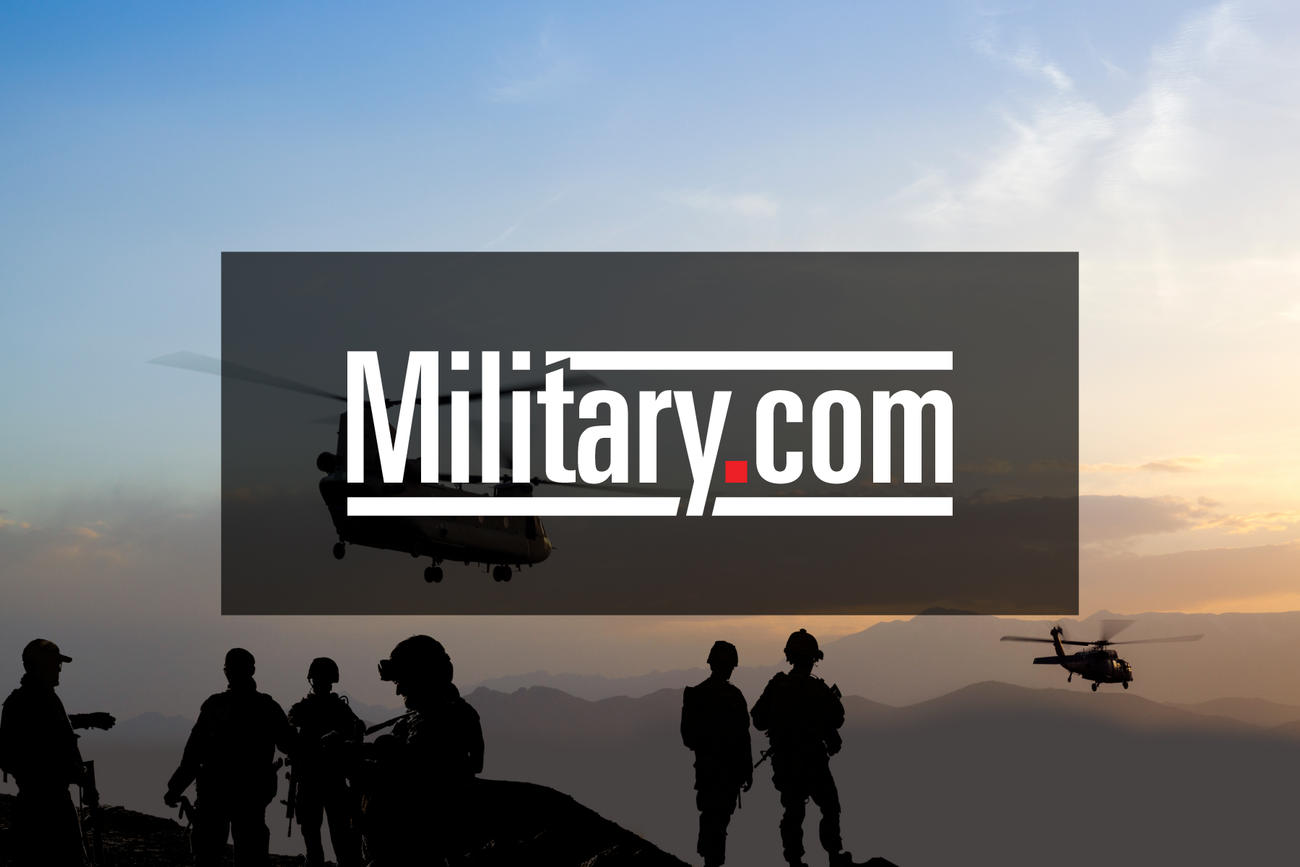 The general in charge of Army modernization said Wednesday he is confident that a key effort to transform Stryker combat vehicles into mobile air-defense systems will remain on track, despite suffering recent testing delays.
Social-distancing restrictions related to the novel coronavirus pandemic and software glitches have interrupted testing of the Army's Interim Maneuver Short-Range Air Defense System (IM-SHORAD), one of the service's top short-term modernization programs.
Read Next: Army IDs 34-Year-Old Reservist Who Died from COVID-19
"It was a combination of software challenges and adjusting to the COVID-19 environment," Gen. John "Mike" Murray, commander of Army Futures Command, told reporters Wednesday in a telephone brief.
It took time to get the right protective equipment for testers, since "it's almost impossible to maintain the six feet of social distancing" during test procedures, Murray said.
IM-SHORAD is a Stryker-based capability that will include sophisticated tracking technology and Stinger missiles to defend combat formations against low-altitude fixed-wing and rotary-wing threats, as well as unmanned aerial systems and incoming rocket, artillery and mortar threats, according to Army officials.
The service intends to outfit four IM-SHORAD battalions by fiscal 2023, with an initial goal of equipping the first and second battalions with 36 systems by fiscal 2021.
Along with the COVID-19 delays, the program has also experienced software problems that have slowed progress, said Murray, who added that he did not have an exact timeline for the delay.
"We slipped a few months to the right … and we are jumping on that," he said. "The delivery of IM-SHORAD, in terms of first unit equipped, remains on track."
Other modernization efforts have also experienced small delays created by the challenges of operating in the COVID-19 environment.
The Army had to delay the third soldier touch point evaluation of its Integrated Visual Augmentation System, or IVAS, from summer to fall.
IVAS is a key soldier lethality effort, based on Microsoft's HoloLens technology, that Army senior leaders hope will give close-combat forces greater tactical effectiveness than ever.
Despite the shift in testing, Murray said he's confident that IVAS will be fielded as planned in fiscal 2021.
— Matthew Cox can be reached at matthew.cox@military.com.
Related: Army Modernization Programs Will Be Fielded on Time Despite COVID-19 Delays: General
© Copyright 2020 Military.com. All rights reserved. This material may not be published, broadcast, rewritten or redistributed.