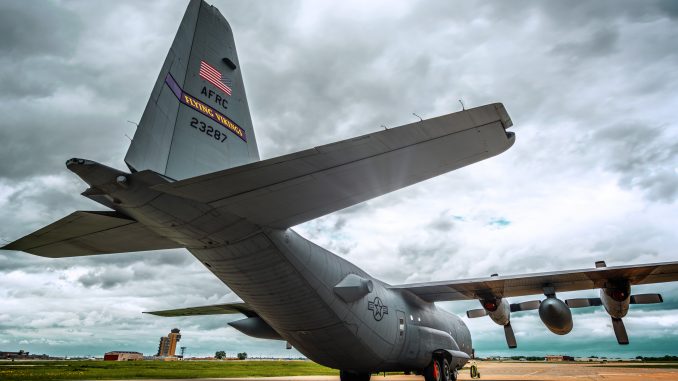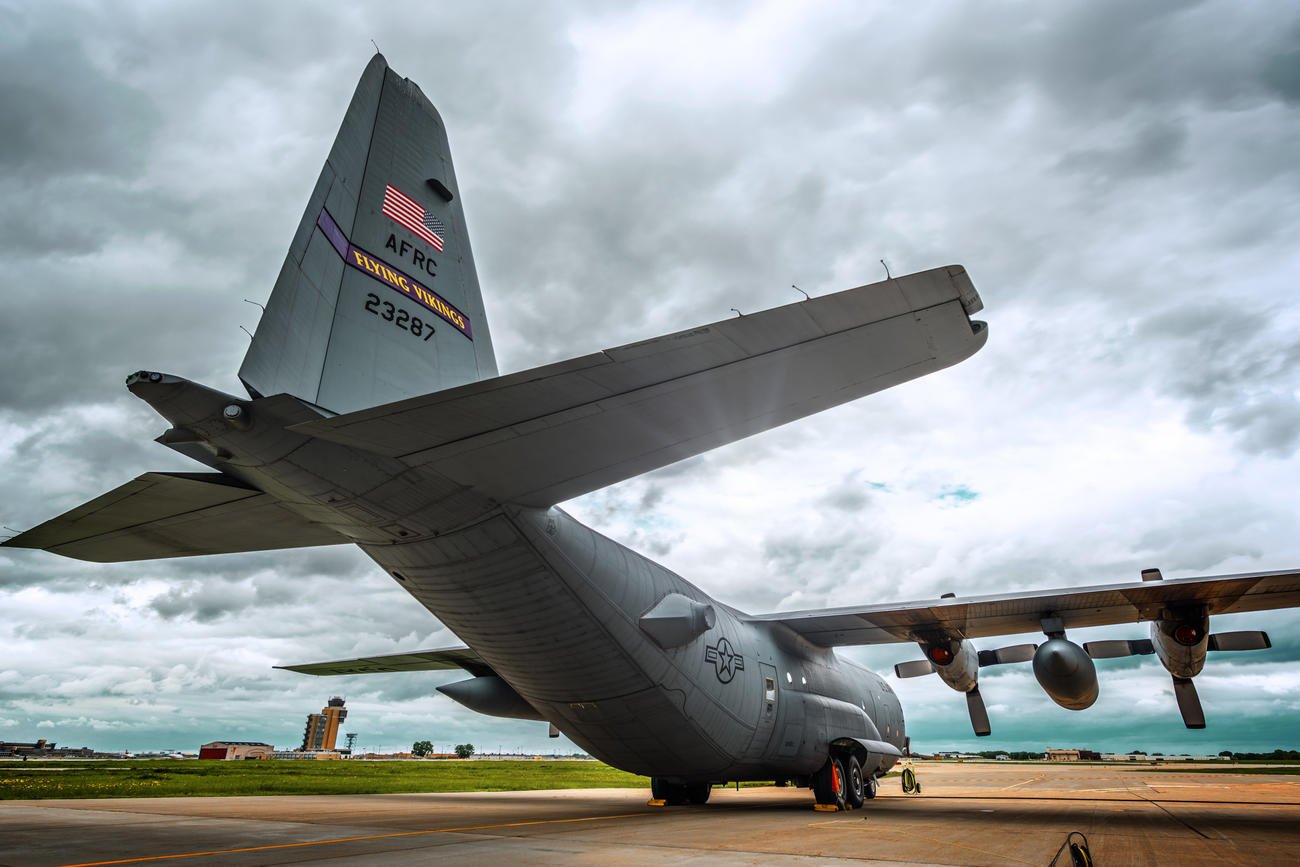 Maj. Jason Engle had no reason to expect his active-duty Air Force career would be brought to an early end when he went before a selective continuation board hearing in 2011. He'd served more than 14 years and had no black mark on his record — and the governing regulation provided for a "protective window" so those who had less than six years to go until retirement could finish out their careers.
But unbeknownst to him, the rules had changed shortly before his board hearing. Facing force drawdown requirements, then-secretary of the Air Force, Michael Donley, had provided new instructions to the board, reducing the protective window to five years and allowing for the continuation of others only if doing so was "clearly within the bests interests of the Air Force."
Engle was out of luck. He was separated shortly thereafter, but — adding insult to injury — was involuntarily recalled to active duty six months later and deployed to Kyrgyzstan, where he earned a promotion to lieutenant colonel. The board's decision cost him years of active-duty pay and the retirement benefits he might otherwise have collected.
But a federal appeals court this month found the Air Force was wrong to change the rules the way it did — and has ordered another board to reconsider Engle's case. The ruling may also open the door for Air Force officers in a similar predicament to plead their case to the service for reconsideration.
A three-judge panel of U.S. Court of Appeals for the Federal Circuit delivered a split decision on the case, Baude v. United States, on April 9, with one judge dissenting.
Related: Military Retirees Can Be Court-Martialed After All, Appeals Court Decides
While 15 other Air Force officers joined Engle as co-plaintiffs on the case, the court dismissed them, saying Engle was not an attorney and could not represent them. On the strength of the case, however, these officers may be able to appeal to the Air Force Board for the Correction of Military Records for reconsideration.
Writing for the court, Circuit Judge Kathleen M. O'Malley found that Donley's policy change violated the existing Defense Department instruction, which said that an officer who was less than six years from retirement should be presumptively retained. She also said the guidance failed to indicate how retention board members should interpret "the best interests of the Air Force," making it confusing and unhelpful.
"The SecAF modified a regulation that is meant to protect individuals who have spent most of their lives in service to this country," O'Malley wrote. "These men and women deserve a system that follows its own rules, and a reviewing forum that does more than rubberstamp the actions of military officials."
In a lengthy dissent, Circuit Judge Evan Wallach said that the Air Force secretary had broad discretion to meet congressionally mandated end strength goals and to manage the force as deemed fit and necessary.
"In essence, what this Court is doing today is restricting the ability of the armed services to respond with fiscal agility to a continuously changing and complex global environment," he wrote. "That is clearly contrary to the Constitution, and the law, and to Congressional intent."
Two military justice experts who spoke with Military.com said they found the dissent's argument persuasive.
Retired Air Force Lt. Col. Rachel VanLandingham, a Southwestern Law School professor and former judge advocate, said the finding of the court was unusual, since civilian courts usually give broad deference to the military to interpret and enforce its own instructions.
"The court [in this case] was really unwilling to give that same level of deference to the military," she told Military.com.
She added that there was a simple cure in this case: the Defense Department could simply rewrite the relevant instruction, 1320.08, to give service secretaries the explicit authority to implement the retention policies they see fit.
Gene Fidell, a former president of the National Institute of Military Justice who is now the Florence Rogatz Visiting Lecturer in Law and Senior Research Scholar in Law at Yale Law School, told Military.com he expected the government to ask for a rehearing of the case "en banc," or before the entire court.
If the ruling is not challenged, he agreed with VanLandingham that the remedy was easy: either the Air Force or the Defense Department could change its rules and do away with the conflict.
However, he said, Engle's plight, particularly with his involuntary recall to active-duty, did make a sympathetic case.
"There was an unfairness here," he said.
Engle, a logistics officer who continues to serve in the Air Force Reserve as the director of inspections for the 934th Airlift Wing out of Minneapolis, Minn., told Military.com he was grateful for support from his family and his legal team, including assistance from AMVETS Legal Clinic at Chapman University in Orange, Calif.
"I'm extremely pleased with the court's decision and I'm looking forward to the active duty selective continuation board," he said.
— Hope Hodge Seck can be reached at hope.seck@military.com. Follow her on Twitter at @HopeSeck.
Read More: Megadestroyer Zumwalt Delivered to the Navy After Years of Setbacks
© Copyright 2020 Military.com. All rights reserved. This material may not be published, broadcast, rewritten or redistributed.