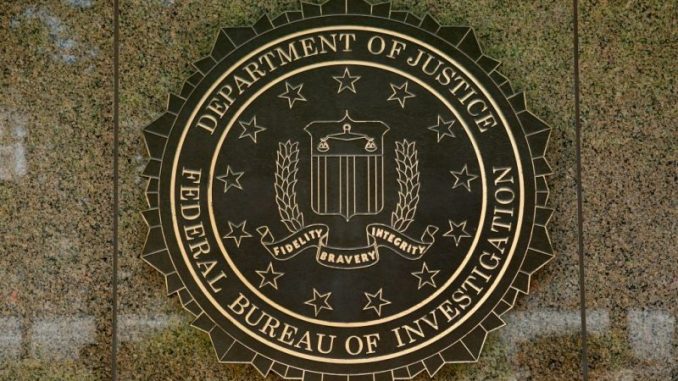 OAN Geraldyn Berry
12:48 PM PT – Friday, February 17, 2023
The FBI has acknowledged the presence and is currently looking into a malicious hacking attempt on its systems that may have compromised private information on Friday, according to CNN.
"This is an isolated incident that has been contained," an agency spokesperson said. "As this is an ongoing investigation the FBI does not have further comment to provide at this time."
A computer system at the FBI New York Field Office had used in the supposed hack attempt to look into child sexual exploitation that was engaged in the incident.
The agency has not yet confirmed where, how much, or how long the hostile behavior went undetected and unchecked.
On Thursday, the Justice Department had revealed that it had established a "strike squad" to target foreign hackers who attempt to steal American technological secrets. It is reported that the FBI is a part of the anti-hacking hack squad, which will include offices in 12 different U.S. cities.
Back in 2021, hackers used the agency's email interface to gain access and spam some 100,000 inboxes with phony cybersecurity alerts. The FBI used the gateway to communicate cyberthreats to state and local law enforcement. The FBI was compelled to shut down the system while it investigated the problem.
This is a developing story.