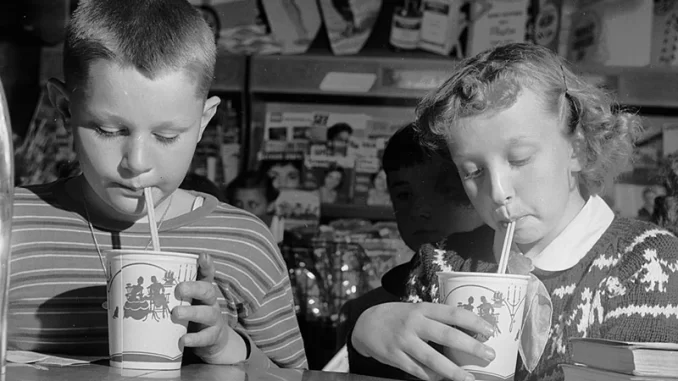 According to a study released on Friday by the U.S. Center for Disease Control, more than half of kids in America did not eat a daily vegetable but preferred a sugar-sweetened drink.
In 2021, The CDC surveyed the parents of more than 18,000 kids about their children's eating habits.  The study concluded that kids ages 1 to 5 have been missing out on vital nutrition. 
Last week's Morbidity and Mortality Report by the CDC said that more than half of U.S. children did not eat a vegetable every day and about one third did not eat a fruit every day.
"This is the first time we've had state-level estimates on these behaviors," said Heather Hamner, senior author of the study and a senior health scientist at the CDC. "It's a really good time to think about the programs and policies that states have in place and areas where they can continue to work and improve to make the nutrition environment the best it can be for our young children."
CDC researchers found that 1-year-olds are more inclined to eat a fruit or vegetable every day and less inclined to have a sugary drink than kids 2-5 years old.  The report revealed that there are deficiencies in vegetable and fruit consumption related to race and household food sufficiency.
According to critics, the credibility of the CDC has come into question over the mishandling of the COVID-19 Pandemic and its "Unholy Alliance" with Big Pharma.