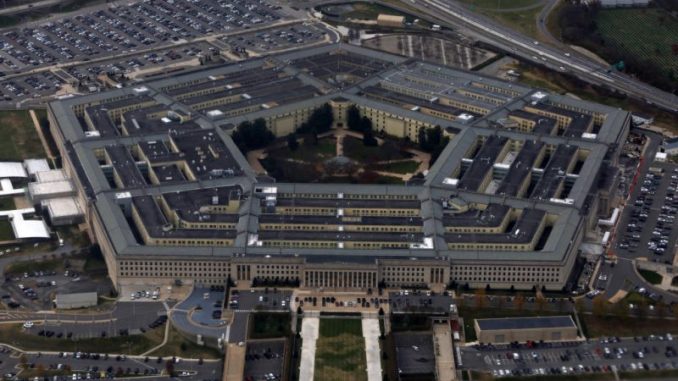 OAN Geraldyn Berry
UPDATED 5:06 PM PT – Friday, February 3, 2023
A second Chinese spy balloon has reportedly been spotted in Latin America.
On Friday evening, the Pentagon confirmed this news. Pentagon Press Secretary Brig. Gen. Patrick Ryder made a statement to CNN.
"We are seeing reports of a balloon transiting Latin America. We now assess it is another Chinese surveillance balloon," Ryder said.
This comes as a balloon was spotted moving east, 60,000 feet above the central continental U.S., last Friday.
Initially, the Pentagon had said the balloon currently did not pose a "military or political" threat.
According to a senior defense official, the United States has "extremely high confidence" that the object was a Chinese high-altitude balloon that was flying over key locations to gather intelligence. One of the states where the balloon was noticed was Montana, which is home to Malmstrom Air Force Base, one of the country's three nuclear missile silo fields.
Ryder has said that the U.S. took steps to ensure it did not collect sensitive information.
45th President Donald Trump and other Republicans are criticizing President Joe Biden's administration for not knocking the suspected Chinese surveillance balloon out of the sky.
On Friday, a Pentagon representative said that the eavesdropping abilities of the balloon are no more advanced than those of China's existing low-Earth orbit surveillance satellites. It was claimed that bringing the balloon down would produce a "substantial" amount of debris, which may harm or kill people on the ground.