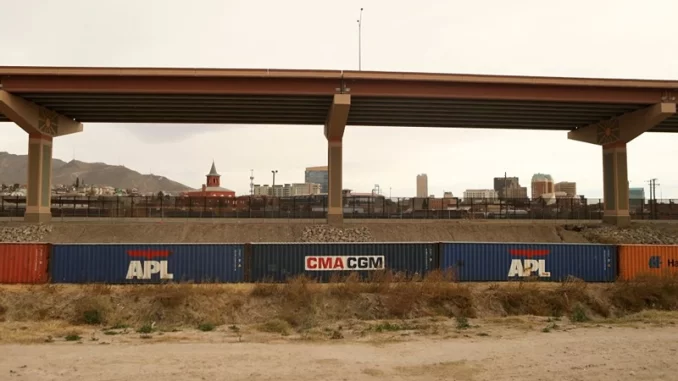 OAN Geraldyn Berry
UPDATED 4:08 PM PT – Friday, February 3, 2023
According to NBC News, nearly 600,000 migrants who have entered the country illegally since 2021 have been freed without being assigned a court date or even being charged.
The approach, which broke established policy, was created as a result to the astronomical number of asylum seekers at the southern border.
Prior administrations had mandated that after being detained, Customs and Border Protection provided detained migrants with charging documentation and a court date.
The absence of charging documents, according to attorneys for immigrants around the nation, has placed many in a legal limbo without the need for a court date to determine if they can legally remain in the United States.
Many people are unemployed, unable to work, and ignorant that the one-year window for applying for asylum has passed.
As the number of undocumented immigrants crossing the southern border increased toward the end of March 2021, Border Protection agents started releasing migrants with a "Notice to Report," instructing them to go to an ICE office, rather than a "Notice to Appear," which specifies when to appear in court to determine their status.
According to concerns of migrants failing to show up at ICE offices at all when the procedure didn't seem to be working, the agency launched a new program in July 2021 called Parole Plus Alternatives to Detention, or Parole Plus ATD, according to a GAO study.
With the help of ankle monitors, apps, and phone checks-ins, the government was able to track migrants' whereabouts while releasing them without charging them with any charges.
While there has been widespread criticism of President Joe Biden's border policy from both political parties, less focus has been placed on how the government handles migrants once they have crossed the border.