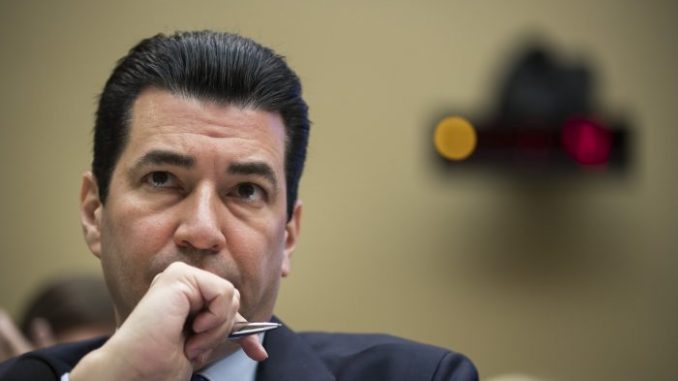 OAN Newsroom
UPDATED 4:00 PM PT – Sunday, August 29, 2021
Former FDA Commissioner Scott Gottlieb said he believed the agency would authorize the Pfizer vaccine for children at some point in the late fall or early winter. During an interview on Sunday, Gottlieb said Pfizer was expected to submit data to the agency in September and file for authorization as early as October.
Gottlieb went on to add the FDA was probably going to base their decision on circumstances around the country and how urgent vaccinations for kids were needed. He contended the best thing schools could do to prevent the spread of COVID-19 at the moment would be frequent testing.
"Twice a week testing is very effective," he stated. "…Also keeping students in geographic pods, social pods, so not letting students intermingle with the entire student body but keeping them in defined pods probably by their classroom. Those two elements alone, according to the literature, are probably the two most effective steps schools can be taking."
We want to help to bring this pandemic to an end. In light of the #DeltaVariant, we have early added a new pillar to our comprehensive #COVID19 booster strategy – keeping us ahead of the COVID-19 virus. https://t.co/oBM9h1tz0g pic.twitter.com/CZPeGZt4FW

— BioNTech SE (@BioNTech_Group) July 9, 2021
Gottlieb also noted there was still a lot of work in getting parents more information on vaccinations.