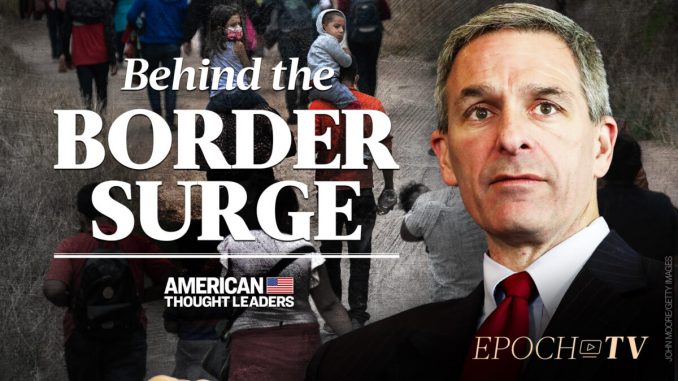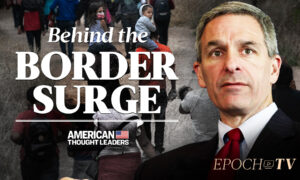 Illegal border crossings have surged in recent months, with record numbers of families and unaccompanied minors entering the U.S. Many border patrol agents have been forced to put aside their normal duties to take care of the influx of children.
Who is suffering the costs of this surge? And how will it impact future U.S. elections?
Today, we sit down with Ken Cuccinelli, former acting deputy secretary of the U.S. Department of Homeland Security. Now, he is a visiting fellow at The Heritage Foundation.
Watch exclusive episodes of American Thought Leaders on Epoch TV. The show also airs on cable on NTD America. Find out where you can watch us on TV.