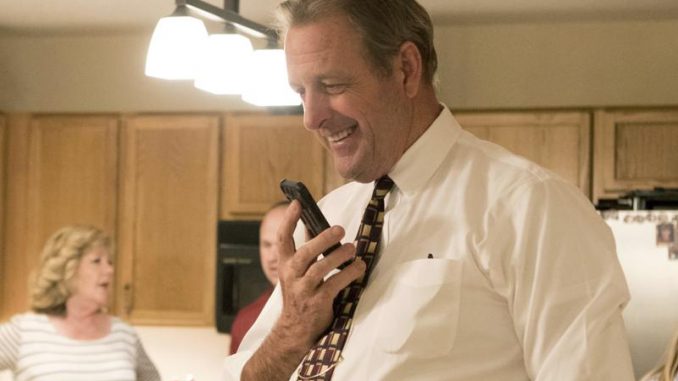 OAN Newsroom
UPDATED 5:31 PM PT – Sunday, August 29, 2021
The Mayor of North Las Vegas, John Lee (R), said Nevada was being destroyed by COVID-19 lockdowns imposed by Democrat Gov. Steve Sisolak. In an interview on Saturday, Lee said Sisolak has ruined businesses across Nevada with arbitrary lockdowns and has failed to explain his policies to the people of Nevada.
"As this came forth with the COVID, it became very, very obvious that he was not a leader, not a visionary," Lee expressed. "He was destroying what we were doing."
Are you tired of it yet? How many times do we have to catch politicians either not following their own rules or changing them back and forth when it's politically convenient?

No mask mandates, especially for kids. pic.twitter.com/gL9tPjSNWm

— John Lee (@MayorJohnLee) August 28, 2021
Lee is now hoping to unseat Sisolak in next year's gubernatorial election. The mayor added he recently switched parties to be a Republican because Democrats have been seeking to impose socialist control.
"When the state party has their convention and four out of the top five of those people that were elected were socialists and avowed socialist party members, that is all I can stand," he stated. "I am so ashamed of our state that we would sink to this level."
Lee also said he hoped there was other Democrats who would join the GOP because they supported the values of freedom and market economy.