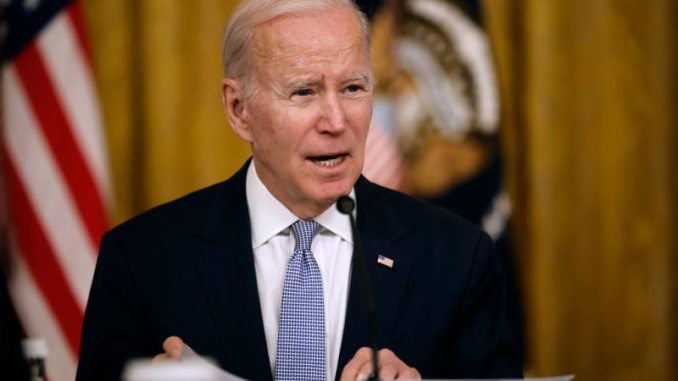 OAN Geraldyn Berry
UPDATED 2:33 PM PT – Wednesday, February 1, 2023
No further classified documents were discovered during the FBI's "planned search" inside of President Joe Biden's Delaware beach home.
On Wednesday, reporters were present at Biden's home when black sport utility vehicles arrived. Agents arrived to the beach house around 8:30 am and stayed until noon.
Despite not finding documents marked as classified, the "DOJ took (documents) for further review. Some materials and handwritten notes that appear to relate to his time as Vice President," Biden's personal attorney Bob Bauer said.
"Today, with the President's full support and cooperation, the DOJ is conducting a planned search of his home in Rehoboth, Delaware," Bauer stated. "Under DOJ's standard procedures, in the interests of operational security and integrity, it sought to do this work without advance public notice, and we agreed to cooperate. The search today is a further step in a thorough and timely DOJ process we will continue to fully support and facilitate. We will have further information at the conclusion of today's search."
In November 2022, the FBI searched his old Washington office at the Penn Biden Center, after Biden's attorneys first unearthed classified materials in a locked closet at the think tank.
On January 20th, 2023, the FBI searched Biden's home in Wilmington, Delaware. Multiple items containing classified material were discovered.
Spokesperson for the White House counsel's office, Ian Sams, released a statement following the search.
"We have been pretty transparent from the beginning with providing information as it occurs throughout this process," Sams said. "We have released probably thousands of words of statements from the president's personal attorney and the White House counsel's office about the process that has been undertaken."