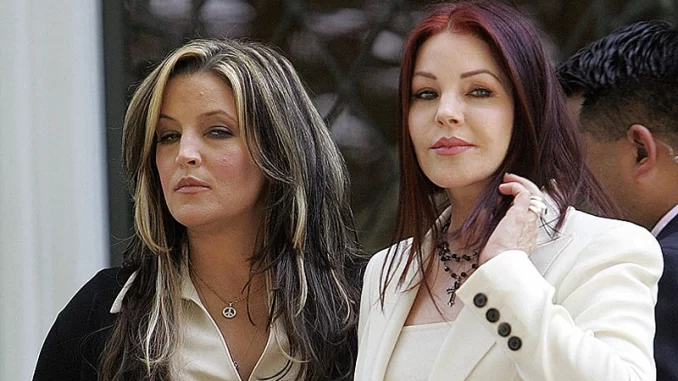 OAN Geraldyn Berry
UPDATED 3:21 PM PT – Monday, January 30, 2023
The will of the late Lisa Marie is being contested by her mother Priscilla Presley.
Priscilla Presley's attorneys submitted a petition challenging a 2016 change to her daughter's will, according to a court filing from CNN.
According to the petition, Lisa Marie Presley substituted her children Riley and Benjamin Keough for her mother and her former business manager Barry Siegel as co-trustees. In 2020, Benjamin Keough passed away.
Priscilla Presley claimed that the paperwork misspells her name, that she did not receive the amendment while her daughter was still alive as required by her Trust, and that the amendment was not witnessed or notarized. The petition also questioned the legitimacy Lisa Marie's signature.
"[The signature] appears inconsistent with [Lisa Marie Presley's] usual and customary signature," the documents state.
Elvis Presley's only child Lisa Marie Presley died on January 12th. She was hospitalized after suffering cardiac arrest at her Los Angeles home.