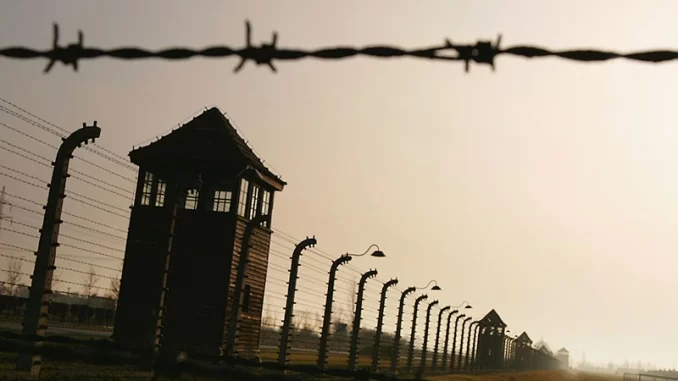 OAN Sophia Flores
UPDATED 5:51 PM PT – Friday, January 27, 2023
After sixty years of searching for the family who saved him from the Nazis, David Rossler has finally reunited with the family's descendants.
The 84-year-old Holocaust survivor born Daniel Langa, whose health has been decreasing, stated that his dying wish was to reunite with the Bourlet family to thank them for giving him a life that many of his friends and family were deprived of.
More than 80 years ago, George Bourlet, a Belgian man, risked his life to hide Rossler. Rossler, who was a young child at the time, and his mother hid in his family's Brussels home. Bourlet lived in the house with his four young adult children during the time they housed Rossler and his mother.
The only detail that Rossler could remember about Bourlet was his white house that he stayed in. After months of research and years of putting ads in newspapers, Rossler and his family located the house. They discovered that Bourlet's family was still living in the same home.
Rossler said that due to Bourlet's actions in 1944, he has saved nine lives.
"Georges Bourlet saved humanity nine times over," Rossler said. 
Lionel Rossler, David's son, announced that his family is in the process of trying to get Bourlet recognized as a Righteous Among The Nations. The honor is given to non-Jewish individuals who risked their lives to save Jews from being killed during the Holocaust.
January 27th, is Holocaust Remembrance Day. During the Holocaust, more than six million Jews and countless others were murdered by the Nazis. The date marks the liberation of the largest concentration camp in Europe, Auschwitz-Birkenau. The camp was liberated in 1945.
On Friday, a bipartisan group of lawmakers announced the rollout of a Holocaust education bill. Currently, 31 states do not require schools to teach students about the dark event.