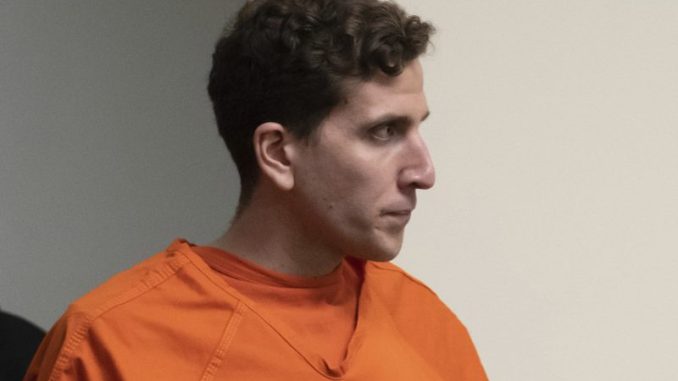 OAN Sophia Flores
UPDATED 6:03 PM PT – Wednesday, January 18, 2023
A new search warrant released by police has revealed what police were searching for in Bryan Kohberger's apartment. Kohberger is the prime murder suspect in the homicide case that took the lives of four University of Idaho students.
Police revealed that during the search of the 28-year-old's Pullman residence, they were looking for particular things which could be used against the suspect in court. Investigators were searching for blood, bodily fluids, skin cells, images of the victims and survivors, images of the house on King Road, or any data showing interest in the victims.
In addition, police were looking for dark clothing, which matched what a surviving roommate detailed she saw the killer wearing. Inside of Kohberger's apartment, police discovered a black glove. Shoes with a diamond sole pattern were also found. The shoes likely matched the shoeprint investigators say was found inside of the residence at King Road.
Police discovered several hair stands, including one that came from an animal, at his residence. It's important to note that victim Kaylee Goncalves's dog was found at the crime scene alive. However, investigators have yet to confirm if any of the hairs found matched her dog, Murphy, or any of the victims.
Additionally, officials found and took a Fire TV stick, a pillow with a 'reddish/brown stain' on it and the top and bottom of a mattress cover that had 'multiple stains.' All of the items are currently being stored at the Washington State University Police Department.  
The suspected killer's apartment was searched hours after he was arrested from his parents' home on December 30th in Pennsylvania. The search warrant was filed by Whitman County Prosecutor Denis Tracy.