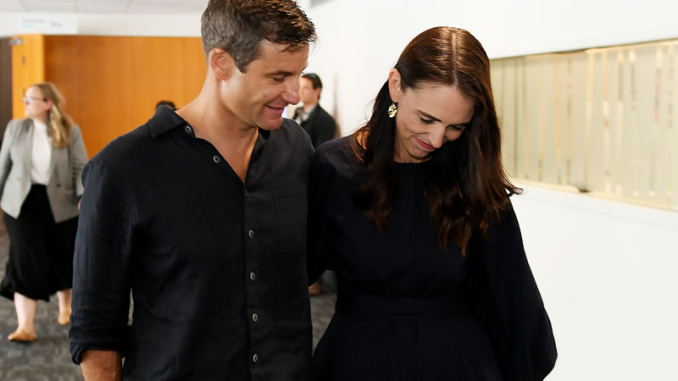 OAN Shannon Kelland
UPDATED 6:28 PM PT – Wednesday, January 18, 2023
New Zealand Prime Minister Jacinda Ardern has made the shocking announcement that she will stand down from her position due to believing she can no longer do it justice.
Ardern became the world's youngest female leader at 37-years-old. She led the Labour Party to power in the 2017 election.
On Thursday, the now 42-year-old told reporters in Napier, where her Labour Party held a caucus meeting, that she does not have the energy or inspiration to seek re-election after giving her term her "absolute all."
"You cannot and should not do the job unless you have a full tank, plus a bit in reserve for those unplanned and unexpected challenges that inevitably come along. Having reflected over summer I know I no longer have that bit extra in the tank to do the job justice," Ardern said. "It's that simple."
The Labour caucus will vote for a new leader on January 22nd. The winner will need two-thirds support. However, if not acquired, the contest will go to the wider party membership. It is expected that process will conclude no later than February 7th.
Deputy Grant Robertson has said that he does not wish to seek leadership for the Labour Party.
Despite not running again, Ardern believes the Labour Party can and will win the election. She maintains that the Party is proud of the work her team has done.
"I'm incredibly proud of what we have achieved over these two terms. We are a strong, experienced and effective team that has successfully steered New Zealand through the greatest challenges our country has faced in decades," she said.
Ardern won her election in 2020. The 2020 victory for the Labour Party secured its first outright majority in Parliament since the introduction of proportional representation in 1996. She is highly recognized in New Zealand for her implementation of reformed gun laws, banning the use of semi-automatic weapons and her initial handling of the Coronavirus pandemic.