The Texas state Senate passed a bill Saturday that prohibits schools from mandating the teaching of critical race theory (CRT).
House Bill 3979 doesn't mention CRT by name, but apparently aims to ban the controversial quasi-Marxist ideology in public and open-enrollment charter schools.
According to the bill text, teachers, administrators, or employees from state agencies, school districts, and open-enrollment charter schools are prohibited from teaching students that one race is inherently superior to another race or sex or that an individual is inherently racist, sexist, or oppressive, by virtue of his or her race or sex.
A teacher "may not [be] compelled to discuss current events or widely debated and currently controversial issues of public policy or social affairs" in social studies curriculum in Texas history, U.S. history, world history, government, civics, social studies, or similar subjects, according to the bill.
If teachers choose to discuss the above topics, they must explore those topics from diverse and contending perspectives and can't give deference to any one perspective.
The bill also requires the State Board of Education to adopt civic education to help students' understanding of the moral, political, and intellectual foundations of the American, U.S. history and tradition, and the founding documents of the United States.
The Lone Star State's lower chamber passed the bill on May 11 but will have to approve it again in alignment with revisions made by the state Senate.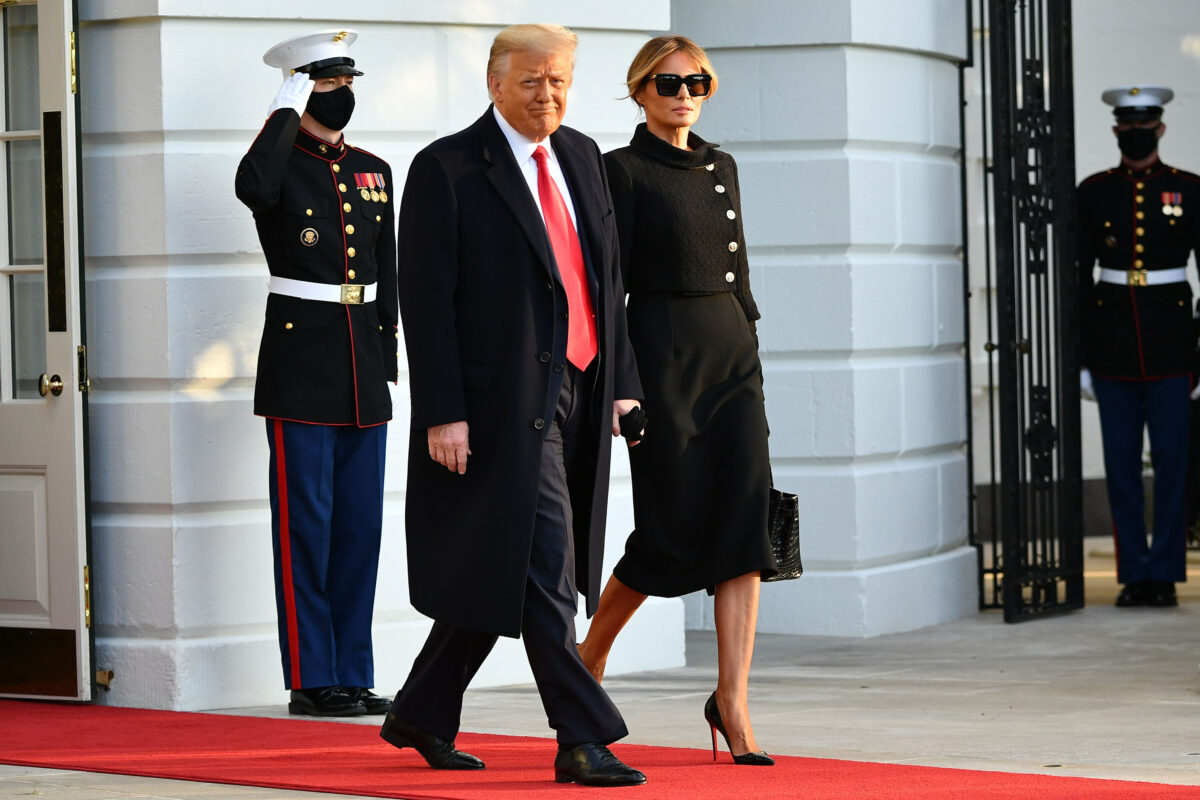 CRT—which espouses the idea that race is not natural, but socially constructed to oppress and exploit minorities—is an offshoot of the quasi-Marxist critical theory social philosophy that was promoted by the Frankfurt school of thought.
Then-President Donald Trump signed an executive order banning CRT training in federal agencies in September 2020, with the White House describing it as "anti-American propaganda."
However, the socialist ideology has been embraced by President Joe Biden and his administration. Biden reversed Trump's September 2020 executive order after entering the White House and pushed CRT training on all fronts.
The Biden administration's efforts triggered widespread pushback from federal and state Republican lawmakers, conservatives and related organizations, and parents.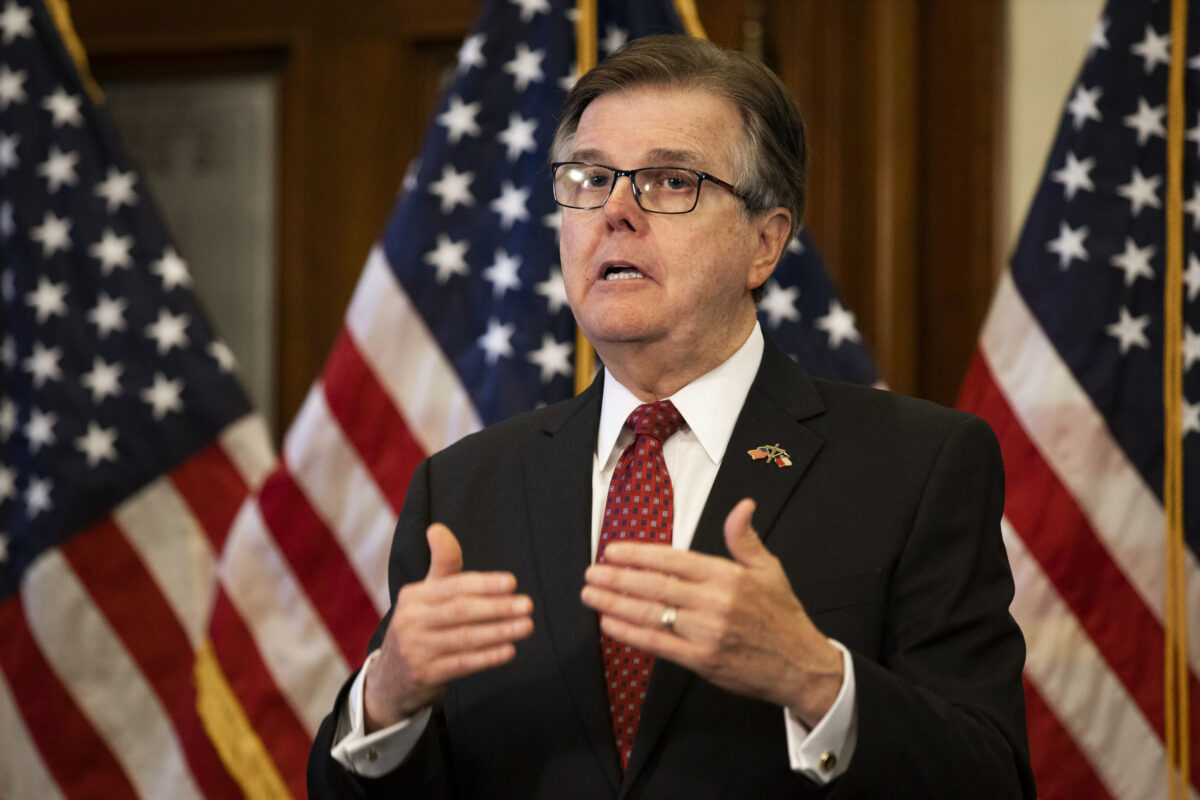 The Texas Public Policy Foundation applauded the state legislature's move, saying it will protect students.
"This is a huge win for Texas students. We will not allow state-funded racism in our schools or permit our students to be used as political props … Texas should also redouble its focus on teaching proper civics and ensure students get the full and true history of our state and our country," Tom Lindsay, the institution's distinguished senior fellow of higher education and constitutional studies, said in a statement.
Texas Gov. Greg Abbott's office didn't reply to an email from The Epoch Times asking if the governor will sign the bill into law.
However, Texas Lt. Gov. Dan Patrick said in a statement on April 28 after the passage of a similar bill, Senate Bill 2202, that CRT has no place in Texas schools.
"Texans reject critical race theory and other so-called 'woke' philosophies that maintain that one race or sex is inherently superior to another race or sex or that any individual, by virtue of his or her race or sex, is inherently racist, sexist or oppressive," he said. "These divisive concepts have been inserted into curriculums around the state, but they have no place in Texas schools."