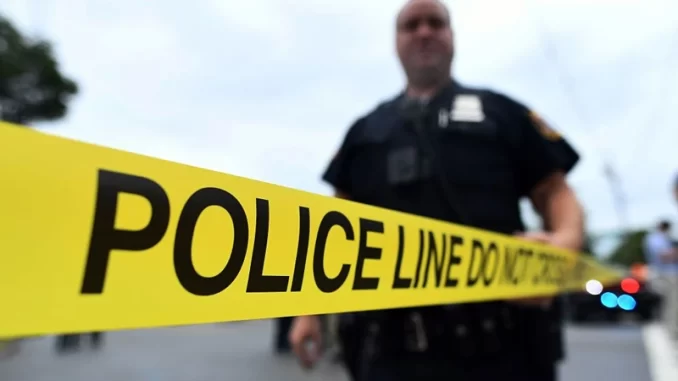 OAN Roy Francis
UPDATED 8:13 AM PT – Tuesday, January 17, 2023
A shooting at a Martin Luther King Jr. Day event in Fort Pierce, Florida left several people wounded on Monday.
Detectives believe that the shooting broke out around 5:20 p.m. after a dispute between two parties at Ilous Ellis park, where an "MLK Car Show and Family Fun Day" was being held.
"Sounds like, from our initial investigation here on scene, there was a disagreement of some sort between two parties and, unfortunately, they chose to resolve that with guns," Chief Deputy Brian Hester said. "It's really unfortunate and it's sad that during a celebration of someone who represented peace and equality that a disagreement results in a use of guns and violence."
According to the sheriff's office, eight people were injured during the shooting, with one of the gunshot victims being in critical condition. Four people were also injured as they were fleeing the scene.
"It was mass chaos, as you can imagine, when shots rang out. There were 1,000-plus people here at the event," Hester went on to say. "And as the shots rang out, people were just running in all directions."
After receiving tips from the community, the sheriff's office is following several leads, and detectives are investigating the scene for potential evidence.
The Chief Deputy said evidence suggests that there were likely multiple gunmen, but there is no suspect in custody at this time.