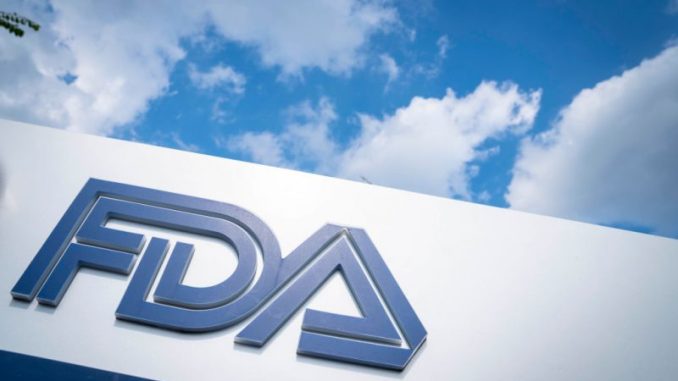 OAN Geraldyn Berry
UPDATED 12:22 PM PT – Wednesday, January 4, 2023
The Food and Drug Administration (FDA) has announced that it will allow retail pharmacies in the United States to sell abortion pills. This announcement comes as more states are seeking to ban medication abortion.
Since the U.S. Supreme Court invalidated the 1973 Roe v. Wade decision last year, more than a dozen states now have abortion laws in place, some of which specifically target the drug Mifepristone.
"Today's news is a step in the right direction for health equity," Planned Parenthood President Alexis McGill Johnson said.
The regulatory change under Biden's administration will allow pharmacies to dispense the prescription directly to its patients, as long as it is from a certified prescriber.
The modifications included the permanent removal of limitations on the delivery of the medications by mail order and their prescription by telehealth.
After reviewing supplemental applications from Danco Laboratories and GenBioPro, the two companies that manufacture the drug in the United States, the FDA finalized the changes on Tuesday.
"Under the Mifepristone REMS Program, as modified, Mifeprex and its approved generic can be dispensed by certified pharmacies or by or under the supervision of a certified prescriber," the agency said on its website.
The brand-name form of Mifepristone, known as Mifeprex, induces an abortion up to 10 weeks into a pregnancy when combined with a second drug, Misoprostol, which has a number of purposes, including the management of miscarriages.
The modifications had been first introduced in December 2021.
Marjorie Dannenfelser, president of the pro-life organization SBA Pro-Life America, claimed that the most recent FDA action puts both women's safety and the lives of unborn children in peril.
"State lawmakers and Congress must stand as a bulwark against the Biden administration's pro-abortion extremism," she said.