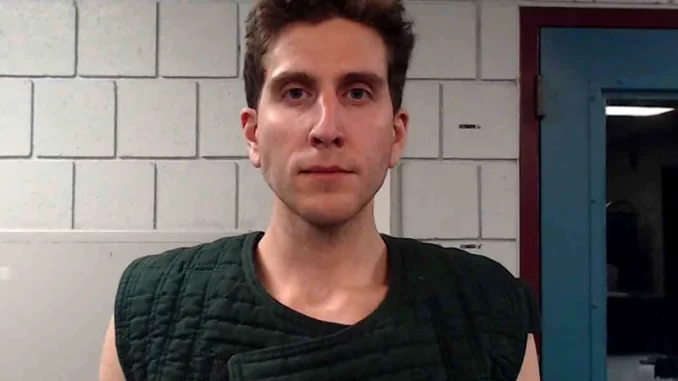 OAN Sophia Flores
UPDATED 10:15 AM PT – Friday, December 30, 2022
Authorities have revealed that a suspect has been taken into custody in relation to the University of Idaho quadruple murders.
Law enforcement took 28-year-old Bryan Kohberger into custody. The man is currently in Scranton, Pennsylvania. Sources have stated that authorities have had Kohberger in their minds as a person of interest for some time, however they were unable to locate him.
On Friday morning, a SWAT team entered the location in Pennsylvania's Pocono Mountains where he was staying and took him into custody. Soon after his arrest, he appeared before a judge.
The 28-year-old is currently detained in custody with no bail. He will be extracted to Moscow, Idaho on first degree murder chargers.
Kohberger is a graduate student at Washington State University. A student with the same name at the school is listed as a Ph.D. student in the Department of Criminal Justice and Criminology.
A press conference, which is expected to provide more information, is scheduled to take place in Moscow, Idaho on Friday at 4 pm EST.
This murder case has left investigators perplexed, as they have not been able to locate a murder weapon or name a suspect for weeks.
On November 13th, four University of Idaho students were fatally stabbed in a home near the college campus. Police identified the victims as Kaylee Goncalves, Madison Mogen, Ethan Chapin and Xana Kernodle. All of the victims were close friends.  
This is a developing story.