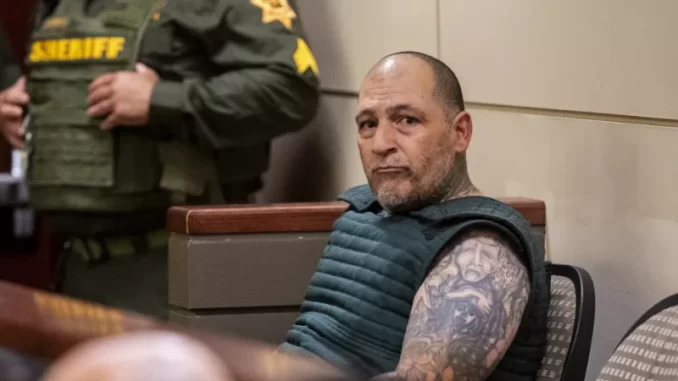 OAN Newsroom
UPDATED 2:15 PM PT – Friday, October 14, 2022
Jesus Salgado has pleaded not guilty to the crime of kidnapping and murdering a family of four in California.
 On Thursday, the 48-year-old entered his plea after being arrested for allegedly taking an eight-month-old baby, her mother, her father and her uncle at gunpoint and killing them less than an hour later.
Salgado is scheduled to return to court for trial next month. He is facing four counts of first-degree murder with special circumstances. He currently remains in jail. His bail was denied.
The victims were Aroohi Dheri, her 27-year-old mother, Jasleen Kaur, her 36-year-old father, Jasdeep Singh, and her 39-year-old uncle Amandeep Singh. Salgado was a former employee for the victims' trucking company. The two parties have had a longstanding dispute.