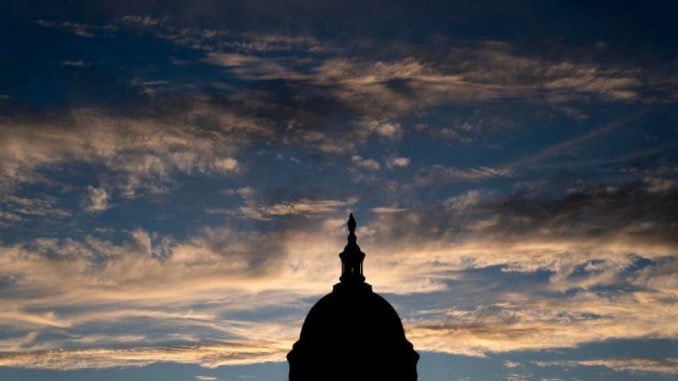 OAN Newsroom
UPDATED 3:32 PM PT – Friday, October 14, 2022
House Republicans have reaffirmed their commitment to empowering parents if they take back control of the Lower Chamber in the midterms.
In a video shared on Friday, Representative Bill Johnson (R-Ohio) said that the nation's children bore the cost of school shutdowns while teachers' unions continued to get paid. He also slammed virtual learning. Johnson claimed that learning virtually has put students behind for years.
Johnson then called out the Biden administration for labeling parents opposed to shutdowns as 'domestic terrorists'. He emphasized that Republicans will take a different approach and will work to bolster parental rights.
"We know that parent's matter," Johnson said. "When Republicans earn back the House this November, we'll pass our Parent's Bill of Rights, recover lost earnings caused by extended school closures, expand parental choice so more students can receive the best education and ensure that only women can compete in women's sports. This, is our commitment to America." 
Senator Josh Hawley (R-Mo.) has already introduced a version of the Parental Bill of Rights in the Upper Chamber.