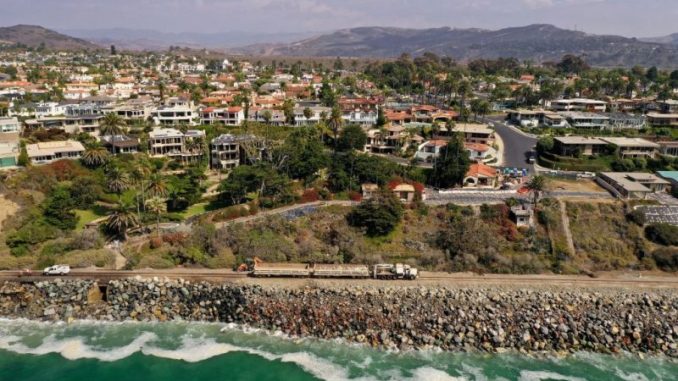 OAN Newsroom
UPDATED 11:47 AM PT – Monday, October 17, 2022
Americans are facing soaring heating costs as winter approaches.
Republicans on the House Ways and Means Committee have reported that Americans should expect the highest home heating bills in 25 years this upcoming winter.
Joseph DeCarolis, from the Energy Information Administration, spoke about what Americans can expect.
 "Winter energy expenditures for most households are likely to be higher than last winter," he said. "Much higher if the weather is very cold."
The energy bill increase is due to rising prices for natural gas, heating oil, propane and electricity. This comes after Joe Biden restricted drilling last year and prioritized his Green Agenda.  
As colder weather approaches, energy specialists in Congress predict that it will cost about $931 to warm the average home from now until spring.
Heating costs are 28% higher compared last year. Higher energy costs are adding to historic inflationary pressures. Consumers are paying more for everything from gasoline to groceries.