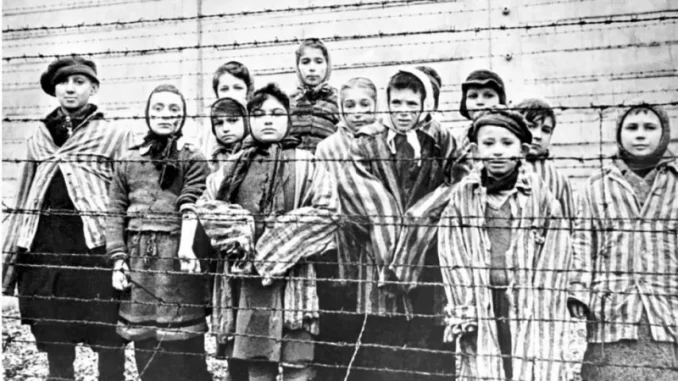 OAN Newsroom
UPDATED 12:52 PM PT –Tuesday, September 20, 2022
Israel has urged the United Nations to reject the Iranian Nuclear Plan. This comes after Iran's president appeared to deny that the Holocaust happened.
While at Auschwitz on Monday, Israeli Defense Forces (IDF) Chief of Staff Aviv Kohavi refuted Ebrahim Raisi's claims. Kohavi said that one doesn't need to be a historian or a researcher to know the horrors of the Holocaust.
The President of Iran told 60 Minutes that there are signs the genocide happened. He suggested that those signs should be investigated.
"Look, historical events should be investigated by researchers and historians," Raisi said. "There are some signs that it happened. If so, they should allow it to be investigated and researched."
Israel's Ambassador to the United Nations, Gilad Erdan, urged the organization to deny Iran a platform on the world stage.