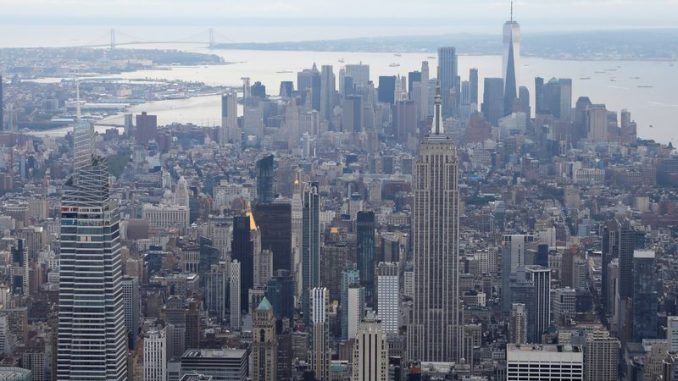 OAN Newsroom
UPDATED 11:38 AM PT –Tuesday, September 20, 2022
New York City mayor Eric Adams (D- N.Y.) has announced that he is lifting the vaccine-mandate for private-sector workers.
Adams spoke on the decision in a press conference on Tuesday. There, he revealed that the city will no longer require private-sector workers to be vaccinated starting on November 1st. The city is also ending the vaccine mandate for high-school students who participate in extra-curricular activities. The new announcement is effective immediately.
Adams said the city will continue to encourage parents to vaccinate their children. He is also calling on businesses to encourage their workers to get the shot.
"We are removing the requirement to be vaccinated to participate in sports and extra-curricular activities," the mayor said. "We are removing that requirement for our school-children. Although, that removal is no indication that we don't believe boosters are important and vaccinations are important. We're going to continue to encourage parents to vaccinate their children, that is the reason we're doing this important campaign. We will also provide additional flexibility to business, by lifting the private sector mandate on November 1st. This puts the choice in the hands of New York businesses."
Despite the move to lift the mandate for some, municipal employees will still be required to show proof of vaccination to be eligible to work in the city.