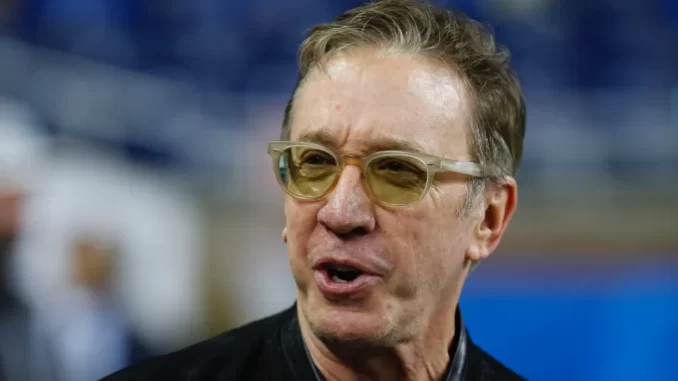 OAN Newsroom
UPDATED 10:438 AM PT –Wednesday, September 21, 2022
Actor Tim Allen was slammed by the left for making a joke about Joe Biden. After Allen mocked Biden's recent interview on CBS's 60 Minutes, critics said the left had a meltdown.
Allen's tweet on Monday criticized Biden's mental capacity.
Some critics accused Allen of racism despite there being no indication of racism in his post. He was also accused of being "disrespectful."
The actor is one of the few outspoken conservatives in Hollywood. He describes himself as "fiscally conservative and emotionally liberal." Allen's sitcom 'Last Man Standing' was cancelled by ABC back in 2017. The cancellation was controversial among fans due to the high ratings it was receiving at the time. The scripted comedy was known for its rare conservative perspective. It was picked up by Fox in 2018 but the series ended in 2021.
Meanwhile, many are criticizing the president for his interview on 60 minutes. Critics are saying that he dodged key questions about record high inflation brought on by his own administration.