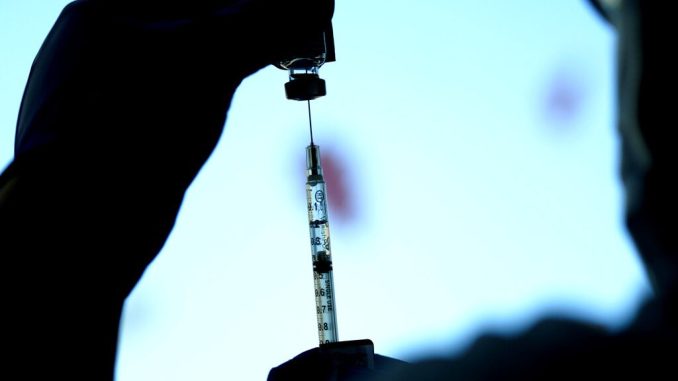 OAN Newsroom
UPDATED 8:59 AM PT – Wednesday, February 16, 2022
A new Project Veritas report has sparked serious concern about the Biden administration's potential future COVID-19 policy. In an undercover interview released on Tuesday, an FDA executive officer appears to admit Biden wants to "inoculate as many people as possible" and require yearly booster shots.
Christopher Cole explained his agency oversees vaccines and that he's worked at the FDA for over 20 years. He went on to say if pharmaceutical companies can push yearly booster shots, it will be a "recurring fountain of revenue." The FDA official also admitted the vaccines quickly lose effectiveness.
"So you"ll have to get an annual shot," he stated. "I mean, it hasn't been formally announced yet because they don't want to rile everyone up…"I think what's going to happen is it's going to be a gradual thing. School's going to mandate it…the vaccine, it wanes."
The FDA manager then went so far as to say vaccine companies want to push booster shots on toddlers. However, he admitted there have not been enough tests to assure parents it is safe.
UNDERCOVER VIDEO: