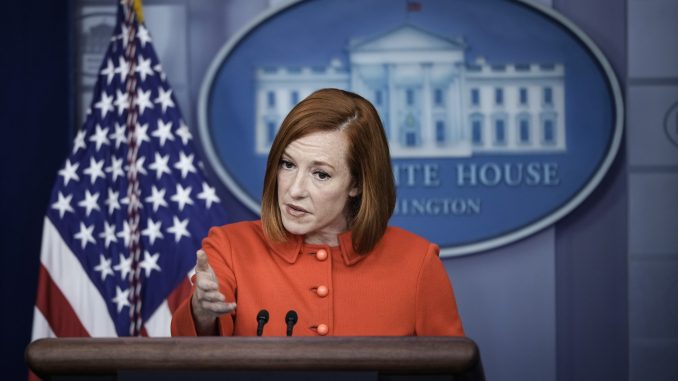 OAN Newsroom
UPDATED 2:29 PM PT – Tuesday, October 12, 2021
The Biden administration has targeted the governors of Florida and Texas for banning questionable vaccine mandates in their states. On Tuesday, Joe Biden's officials accused Gov. Ron DeSantis (R-Fla.) and Gov. Greg Abbott (R-Texas) of "putting politics ahead of public health" by outlawing vaccine mandates.
The White House also attempted to stir up COVID-19 fears to justify its mandates. Earlier on Monday, Abbott signed an executive order banning forced vaccinations by any entity in Texas, while DeSantis made a similar statement on Tuesday.
We must protect the jobs of Floridians and preserve the ability of Floridians to make their own decisions regarding what shots to take.

— Ron DeSantis (@GovRonDeSantis) October 12, 2021
Biden's officials have since threatened a federal crackdown.
"We know that federal law overrides state law. I would note that earlier when we put out our guidance on the president's announcement about mandates several weeks ago, it made clear that again, as I said earlier, requirements are promulgated pursuant to federal law and supersede any contrary state or local law or ordinance."

— White House Press Secretary Jen Psaki
Both Abbott and DeSantis have said Biden's mandates amounted to an unlawful federal overreach. The dispute has been expected to go to courts for a lengthy legal battle up ahead.