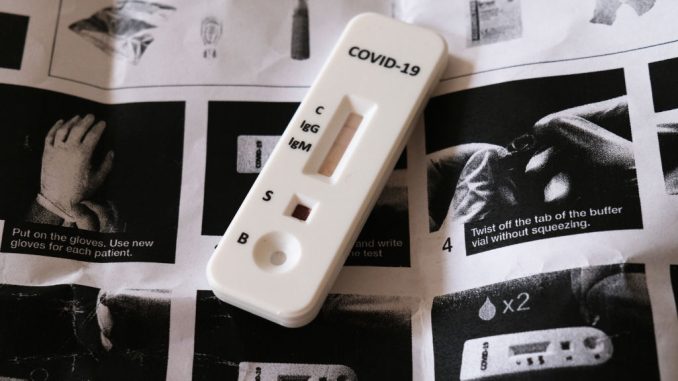 OAN Newsroom
UPDATED 3:50 PM PT – Wednesday, October 6, 2021
The White House said it's investing more money into pumping up the country's supply of rapid at-home COVID tests. Reports on Wednesday revealed the White House is investing an additional $1 billion to increase the number of tests.
This comes in addition to the $2 billion investment announced in September. Both expenses are expected to be used to increase the number of tests four-fold by December.
Production of rapid tests will rise from around 30 million a month to 200 million and they're expected to drop in price as well.
President Biden's investment in at-home rapid testing will help Americans slow the spread of COVID-19 and keep their friends, family, and communities safe. https://t.co/CMvQsSYjHn

— The White House (@WhiteHouse) October 6, 2021
"This means companies will be able to expand production of tests even further based on the United States government's commitment to procuring an additional 180 million rapid tests over the course of the next year, with tens of millions more tests coming to market over the course of the next 30 days," announced White House COVID-19 coordinator Jeff Zients.
In the meantime, the White House also said it's doubling its commitment to provide free testing to 20,000 pharmacies nationwide.