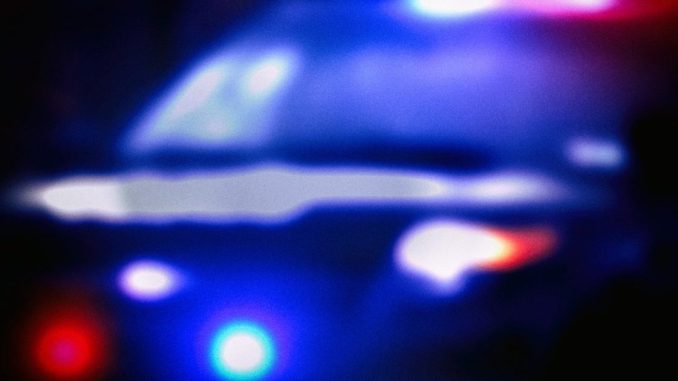 OAN Newsroom
UPDATED 6:00 PM PT – Wednesday, October 6, 2021
A suspect wanted for violating an order of protection involving his daughter and the girl's mother back in June, has died from a self-inflicted gunshot wound following an exchange of shots between himself and police officers in Harlem.
On Wednesday, the New York Police Department reported 23-year-old Antonio Armstrong barricaded himself in an apartment when officers arrived to serve him a parole warrant. Authorities said they initially were going to take the suspect into custody, as they also believed he was connected to a homicide in September, when Armstrong opened fire.
After some time, Armstrong reportedly stopped responding during the standoff, where they discovered he had shot himself in the head in his apartment.
This is the gun that was recovered in the apartment. pic.twitter.com/dfK1VplR68

— NYPD NEWS (@NYPDnews) October 6, 2021
"Negotiators began a dialogue with the suspect, over time the suspect did not respond," said Chief of Department Rodney Harrison with the NYPD. "Emergency services unit were able to gain a visual inside the apartment. The suspect appeared to be lying on the ground inside the living room. The officers then entered the apartment and observed the suspect was motionless on the floor. The individual appeared to have a self-inflicted gunshot wound to his head. He was pronounced dead at the scene."
No police were hurt during the incident.