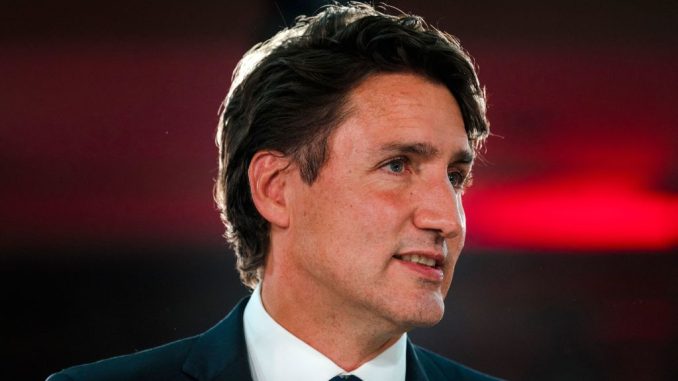 OAN Newsroom
UPDATED 7:40 PM PT – Wednesday, October 6, 2021
Canadian Prime Minister Justin Trudeau said unvaccinated federal workers who aren't able to secure medical exemptions, will soon be forced to accept unpaid leave. He made the announcement on Wednesday, while also mentioning employees would have until Oct. 29 to provide proof of vaccination.
Also being implemented are required vaccinations for domestic travelers ages 12 and older. This includes travel by airplane, train or boat.
"We have been working with the public sector, the public service unions very closely to make sure that the public service in Canada will get vaccinated. It's a decision we took a number of weeks ago," said Trudeau.
Update: Federal public servants must confirm their vaccination status by October 29th. Those who are not willing to disclose their status, and those who are not willing to be fully vaccinated, will be placed on administrative leave without pay as early as November 15th.

— Justin Trudeau (@JustinTrudeau) October 6, 2021
According to an official close to Trudeau, the mandate will be reassessed every six months until it's no longer required.