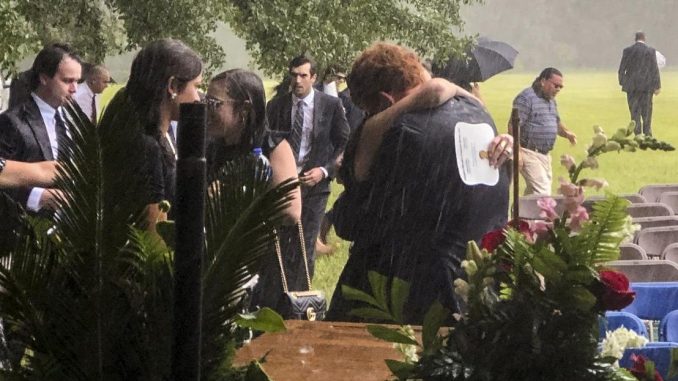 OAN Newsroom
UPDATED 6:07 PM PT – Wednesday, September 15, 2021
The attorney for Alex Murdaugh, who is a prominent South Carolina lawyer himself, offered new details in the convoluted case of the deaths of his wife and son as well as the attempt on his own life. In an exclusive interview on Wednesday, Dick Harpootlian explained Murdaugh's mindset when he hired a man to kill him in order for his son to collect the insurance money.
Harpootlian said Murdaugh was under the influence of opioids and was suffering from depression after the deaths of his wife and son.
"He believed that $10 million policy had a suicide exclusion. Suicide exclusions are only good for two years and he didn't realize that, so he arranged to have this guy shoot him," he explained. " By the way, Alex is total cooperating. We called SLED, they didn't call us."
61-year-old Curtis Edward Smith agreed to shoot Murdaugh and has since been arrested and charged.