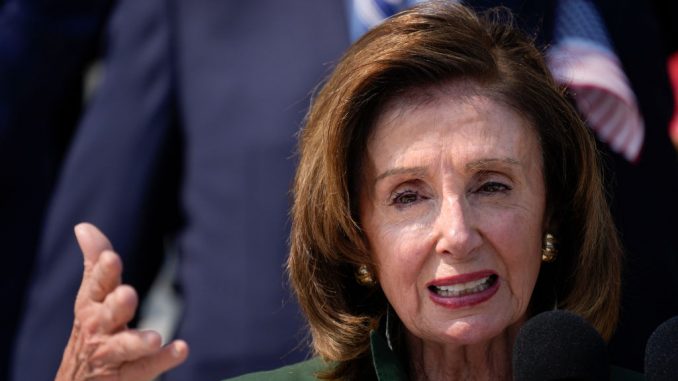 OAN Newsroom
UPDATED 4:32 PM PT – Wednesday, September 15, 2021
A group of moderate Democrats are proposing their own drug pricing bill in an apparent attempt to undercut a larger Democrat pricing bill. Recent reports said five Democrats have proposed their own drug pricing plan, aiming to let Medicare negotiate drug prices for a subset of drugs that no longer have competition.
Three lawmakers, including Reps. Kurt Schrader (Ore.), Scott Peters (Calif.) and Kathleen Rice (N.Y.) put forward separate drug pricing bills that they hope would gain bipartisan support.
"We need to be serious about how to address this issue by ensuring we champion legislation with broadly supported policies that have the bipartisan, bicameral backing needed to pass Congress," said Schrader in a statement. "I do not believe the drug pricing provision before the Energy and Commerce Committee today will meet this goal and succeed in the Senate, so I cannot vote in favor of the title."
That is why I am championing an alternative proposal with broadly supported policies. Listen to how my plan would drive down drug costs, including allowing Medicare to negotiate prices of the most expensive drugs on the market. https://t.co/iNgrR3RBEh

— Rep. Kurt Schrader (@RepSchrader) September 15, 2021
Additionally one of the cosponsors of the bill, New York Congresswoman Rice (N.Y,), said while she supports many of the Democrats' proposals she doesn't support advancing policies that aren't fiscally responsible.
The larger plan backed by Speaker of the House Nancy Pelosi (D-Calif.) comes as part of the Democrats larger $3.5 trillion budget plan. However, Republicans have not shown support for the plan and it risks failure if four or more Democrats vote against it.