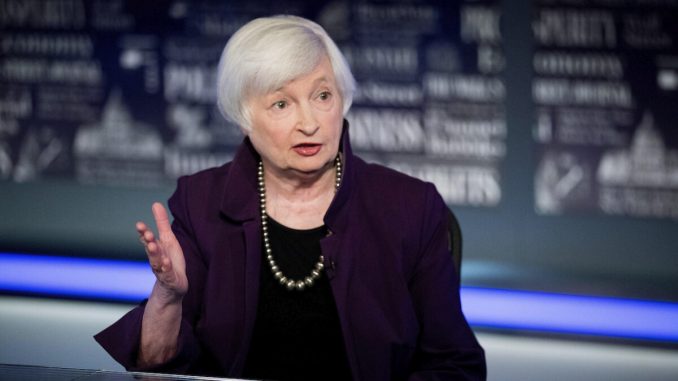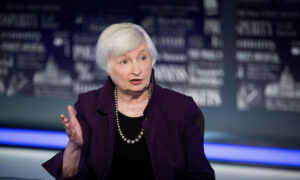 Former President Donald Trump went after the Supreme Court and Senate Minority Leader Mitch McConnell in a blistering statement.
As to the border crisis, at least three people were killed and more than two dozen were hospitalized on Sunday after a suspected human smuggling boat capsized and broke apart just off the San Diego coast. This comes as White House Chief of Staff Ron Klain says the rise in illegal immigration is not President Joe Biden's fault.
With Biden's massive spending proposals, fears of inflation are rising. But there are mixed messages. Treasury Secretary Janet Yellen said over the weekend that Biden's massive spending plans won't cause inflation because they will be spread out over ten years. White House Council of Economic Advisers chair Cecilia Rouse gives a slightly different message. And what about the plan to raise the global minimum tax?
Tune into Deep Dive as we explore these topics and more.
Subscribe to our YouTube channel for more in-depth coverage. For more news and videos, please visit our website and Twitter.