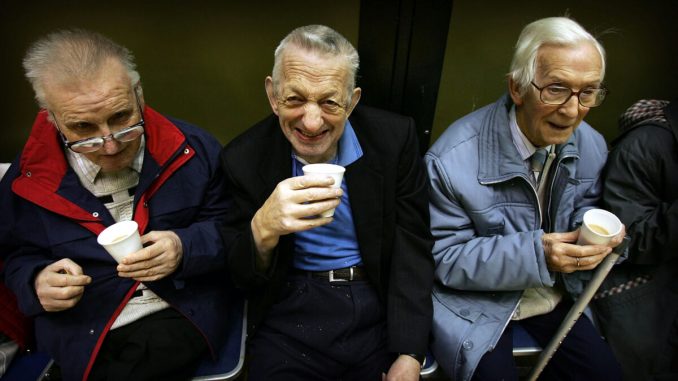 While music therapy reportedly has a positive effect on behaviour and mood in people living with dementia, it is not always easily accessible, particularly when resources for specialised dementia care may be limited.
A new Australian study has found listening to personalised music or a playlist of one's favourite music to be an affordable, non-drug alternative to music therapy that can significantly reduce dysfunctional behaviours, drug use, and carers' stress in a rural aged care centre.
Published in BMC Geriatrics, the study required those living with dementia to listen to their tailored playlists for 20-30 minutes twice a day on their personal devices during rest time.
"Person-centered music interventions are a promising non-pharmacological approach of dementia care," the study said. "Individualized preferred music that incorporates the cultural differences, personal memories, and individual taste has shown to improve attention, ability to access remote memory and emotions."
It also noted that the music provided a stimulus that the dementia patient could process despite reduced processing capacity in dementia, thus stimulating memories and provides a positive, soothing effect.
Lead researcher Vivian Isaac said that the personalised music positively influenced both the residents and the staffs' in the study.
"The results show a statistically significant decline in aggressive behaviours, physically non-aggressive behaviours, and inappropriate verbal behaviour, hiding or hoarding—with a similar reduction in staff stress and resident safety," Isaac said.
Over the course of the pilot program, behaviour consisting of repetitive actions such as repeating sentences fell from 61 to 27 percent. Pacing and aimlessly wandering fell from 87 to 66 percent.
The paper also identified a decline in the use of drugs among residents.
"The residents' [behavioural and psychological] symptoms reduced, so the need for psychotropic medicines was less," Isaac said.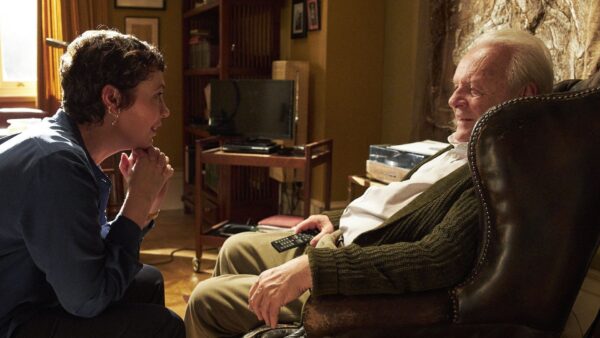 Other common symptoms that fell include restlessness (from 74 to 54 percent), trying to get to a different place (from 64 to 28 percent), and verbal aggression (from 55 to 38 percent).
Around 60-70 percent of Australians living in senior homes have dementia, and 70-90 percent of them suffer from psychiatric symptoms such as agitation, mood dysregulation, and disturbing thoughts, which pose a major challenge for residents and carers.
Due to the limited evidence of interventions that don't involve drugs, these remedies haven't been widely implemented in Australian aged care homes.
Flinders University led the tailored dementia program in five nursing homes in Queensland and South Australia.