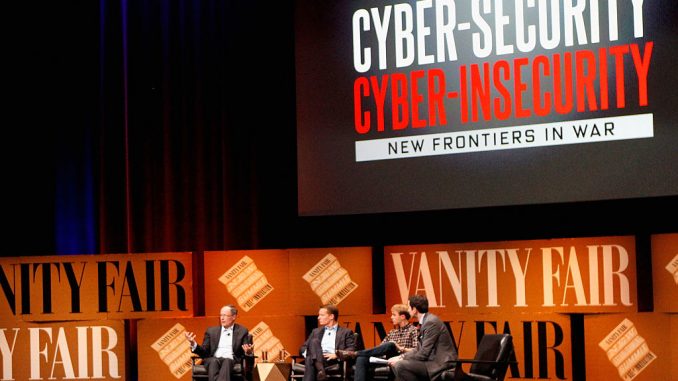 OAN Newsroom
UPDATED 7:22 PM PT – Wednesday, September 8, 2021
Cybersecurity firm FireEye found the Chinese Communist Party led a concerted effort to incite violent riots in the U.S. In a new report, FireEye found China orchestrated an influence campaign across social media platforms in order to mobilize U.S. protesters in 2020.
Chinese-backed accounts promoted the narratives of systemic racism, coronavirus fears and anti-Trump sentiments. In addition, some COVID misinformation in Russian and German language posts were found to be written by nonnative speakers of those languages.
The accounts were found to be interconnected in the sense they posted similar content, and in many cases identical messaging. It was also reported the accounts engaged in coordinated sharing across 30 social media platforms and over 40 other websites and online forums.
A misinformation campaign on social media in support of Chinese government interests has expanded to new languages and platforms, and it even tried to get people to show up to protests in the United States, researchers at FireEye and Google said https://t.co/YMYnKFk3bU pic.twitter.com/IoBNx83ioy

— Reuters Tech News (@ReutersTech) September 8, 2021
The FireEye report suggested China drove division between the U.S., Europe and Russia. Additionally, it sought to motivate real world activity in those countries.