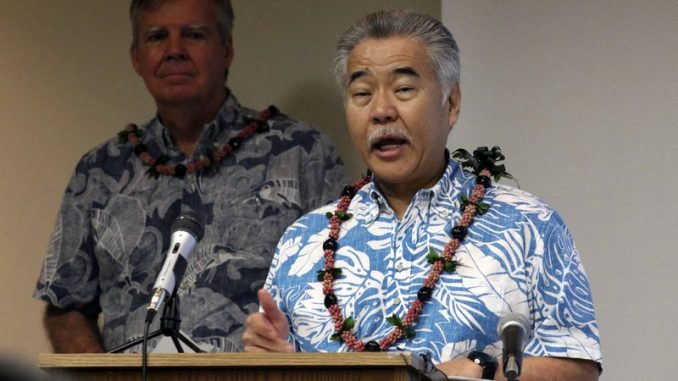 OAN Newsroom
UPDATED 3:14 PM PT – Tuesday, August 24, 2021
Hawaii Gov. David Ige (D) urged tourists not to visit the islands amid a surge in COVID-19 cases. During a press conference on Monday, the governor stated it was a risky time to travel to the state as ICU's have continued to fill up.
Ige noted it would take six to seven weeks for a significant change in COVID-19 cases to be seen and suggested travel to be reduced to essential business activities only.
"We do know that it is not a good time to travel to the islands. Restaurant capacity has been restricted," he explained. "There is limited access to rental cars and we know that the visitors who choose to come to the islands will not have the typical kind of holiday that they expect to get when they visit Hawaii."
This week, DOH released a new variant report stating that the Delta variant accounts for 93% of COVID-19 infections in Hawaii.

The Delta variant may cause more than 2x as many infections. Vaccinations protect you from hospitalization, serious infection and death. #GetVaccinated pic.twitter.com/nZKsaWyS0a

— Hawaii Department of Health (@HawaiiDOH) August 22, 2021
Ige went on to say plans were underway for hospitals to expand capacity to support those who have become sick.