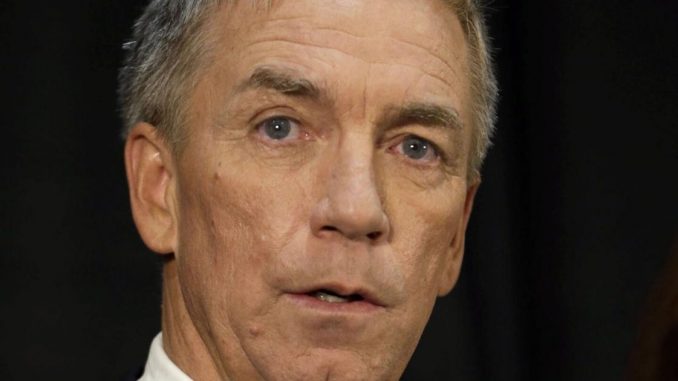 OAN Newsroom
UPDATED 6:55 PM PT – Tuesday, August 17, 202
Former GOP Rep. Doug Ose announced his campaign for California governor was called off due to a recent heart attack. In a statement released on Tuesday, Ose said while he expected a full recovery, he would need to undergo additional procedures and potential surgery.
Ose went on to add it had become clear his attention must be refocused on rehabilitation and healing. Ose has been one of several Republicans seeking to replace California Gov. Gavin Newsom (D) in the upcoming recall election, but was recently polling in single digits.
Statement from Doug Ose Regarding His Campaign for Governor. #RECALLNewsom pic.twitter.com/jMNKlonfK7

— Doug Ose (@DougOse) August 17, 2021
Despite dropping out of the race, Ose still urged Californians to vote 'yes' on the recall.