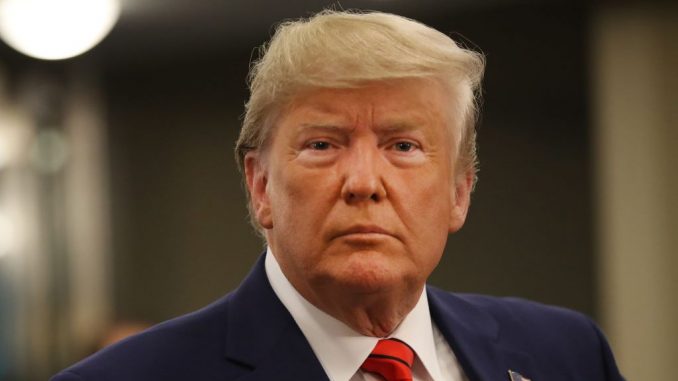 OAN Newsroom
UPDATED 6:26 PM PT – Friday, June 4, 2021
President Donald Trump called Facebook's suspension of his account an insult to the 75 million people who voted for him in the 2020 rigged election. The 45th president said in a press release on Friday that Facebook shouldn't get away with this censorship.
President Trump's statements come as Facebook's oversight committee announced it would uphold its previous decision and impose a two-year suspension. The president has also been banned from Twitter and has since been communicating through press releases. Trump added the U.S. can't take this abuse anymore.
Yes, actually, it is. Stay tuned! https://t.co/USKGvVXe2f

— Jason Miller (@JasonMillerinDC) June 2, 2021
The announcement comes just after Trump had his blog shut down, "From the Desk of Donald J. Trump." Chief spokesman for Trump, Jason Miller, alluded to the idea that the shutdown was a precursor to him joining another social media platform.